Our most sought-after pieces deserve a special place. From rare exotics to limited editions, browse curated luxury handbags designed to crown your collection.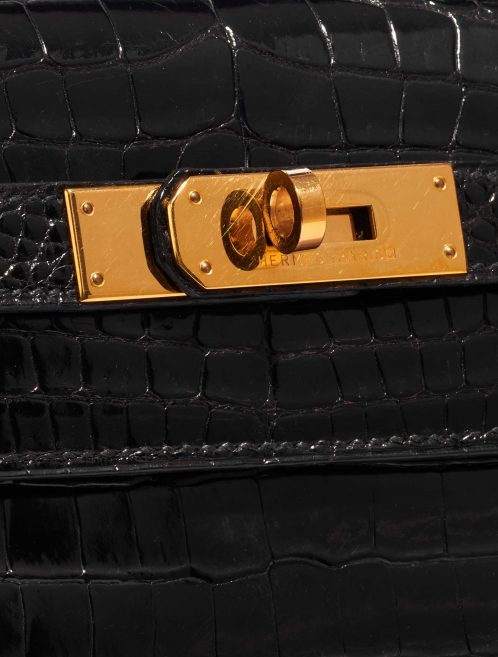 Make a Request
We do our best to find bags for our customers on request. However, this might take up to 6 months.
You can only create 3 requests at a time
Please remove one of your current bag requests to submit a new one.
Thank you for your enquiry!
Please check your email for further instructions.