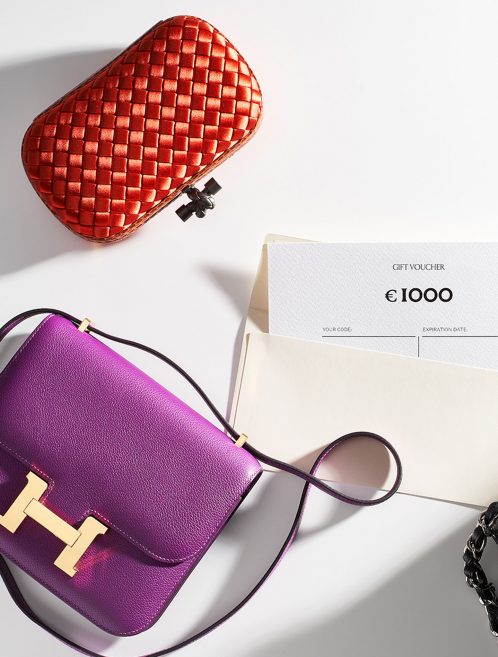 Raise luxury gifting to a new level – with our exclusive SACLÀB gift cards. Simply select the right amount, top it off with a personal note for your loved one, and we'll take care of the rest. We ship it out swiftly – to you or the person it's meant for.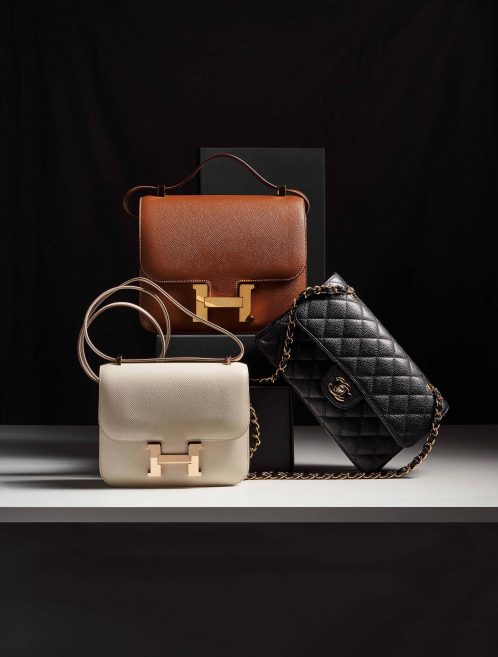 Make a Request
We do our best to find bags for our customers on request. However, this might take up to 6 months.
You can only create 3 requests at a time
Please remove one of your current bag requests to submit a new one.
We successfully received your request
It may take up to 6 months to find your dream bag. We will approach you via e-mail, once this is the case.