SACLÀB Press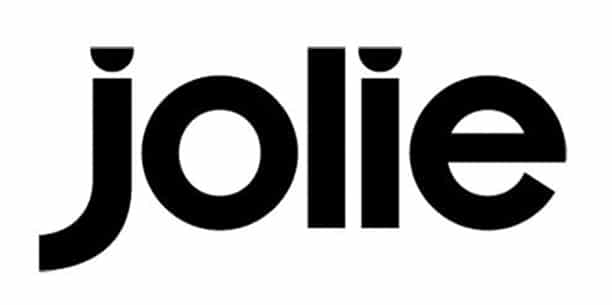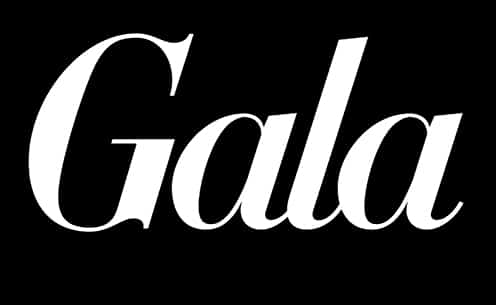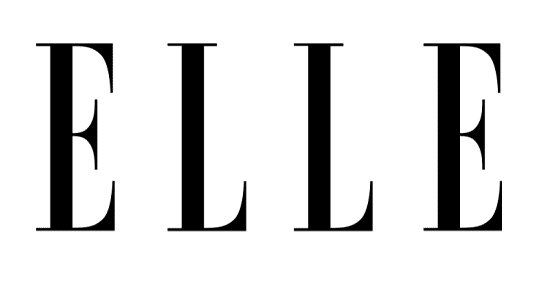 ---
Please reach out to press@saclab.com for press and collaboration requests. We are looking forward to your inquiry and are happy to provide high-res images and further information.
Sign up to our newsletter
Be first in line for our latest arrivals, alongside journal updates, exclusive treats and more
Please view your inbox to subscribe
Thanks, you have just subscribed
It seems your are already signed up!
Please, make correctly email
By subscribing I accept the data privacy policy and the indications specified on data handling.
Make a Request
We do our best to find bags for our customers on request. However, this might take up to 6 months.
You can only create 3 requests at a time
Please remove one of your current bag requests to submit a new one.
We successfully received your request
It may take up to 6 months to find your dream bag. We will approach you via e-mail, once this is the case.