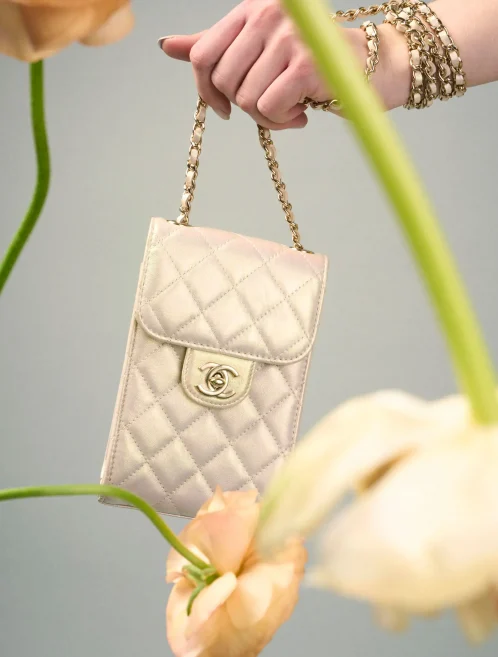 We're ushering in wedding season. A curated, pre-owned luxury handbag makes the perfect plus-one, no matter the dress code. Shop our curated edit of occasion and clutch bags, and enjoy free express shipping worldwide.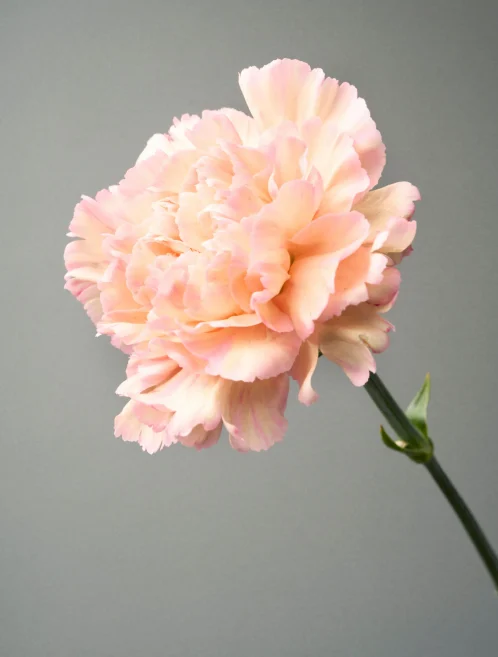 Make a Request
We do our best to find bags for our customers on request. However, this might take up to 6 months.
You can only create 3 requests at a time
Please remove one of your current bag requests to submit a new one.
Thank you for your enquiry!
Please check your email for further instructions.