Five Underrated Bag Styles to Add to Your Collection
SACLÀB INSIDERS
Whether you're seeking to start your collection or on the hunt for your next collector's piece, a look beyond the ubiquitous classics pays out. Read on for the rundown of our 5 favourite hidden gems to score on the resale market.
1. The Dior Diorever
First released for the Dior Spring/Summer 2016 collection designed by Raf Simons, the Diorever fuses the house's ladylike silhouettes with a modern-day twist. Its reversible flap is equipped with two round magnetic elements to always keep it in place – no matter your preferred way of wearing it.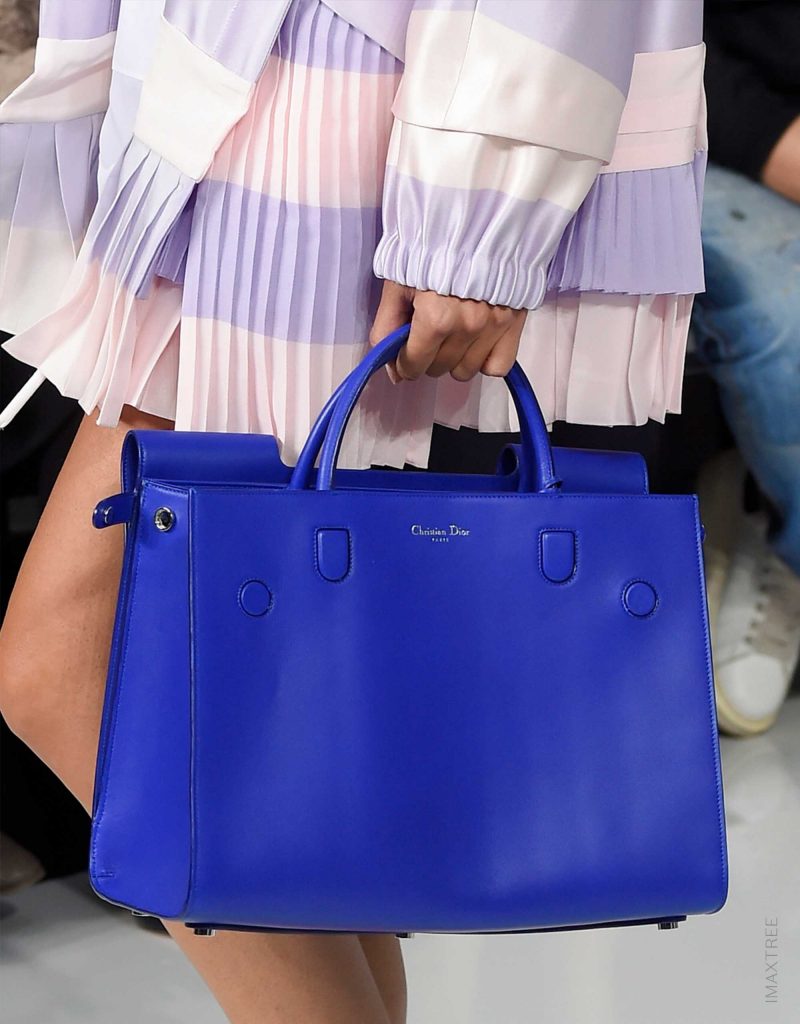 The crest-shaped clasp is a reference to the brand's Diorama bag and it arrives with a shoulder strap to keep your hands free. Keep an eye out on the secondhand market for crinkled metallic or exotic leathers.
2. The Hermès Garden Party
Introduced in 1964, the ingenious holdall is precisely handcrafted by Hermès artisans and a spacious companion for every day. Less favoured than the house's Holy Trinity – the Birkin, Kelly and Constance – it's often overlooked, yet a great (and rather budget-friendly) option for Hermès beginners.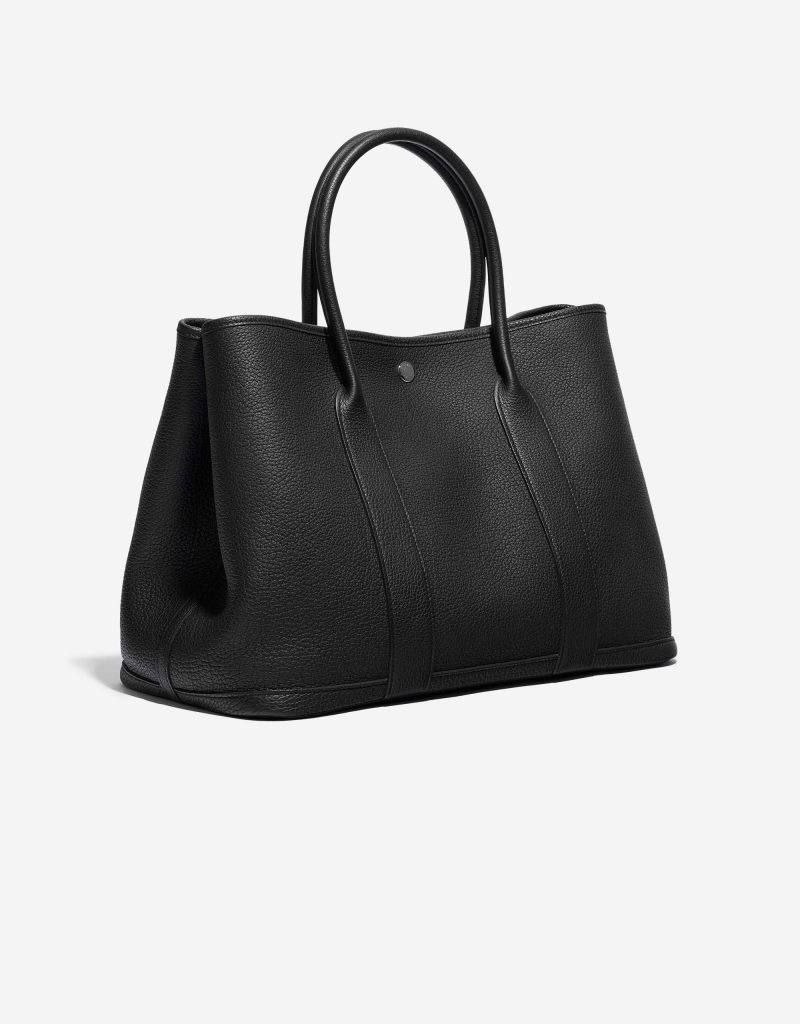 The Garden Party most commonly comes in two sizes, measuring 30cm or 36cm along the bottom, in either leather-trimmed canvas or full leather. Opt for leather if you are looking for a sophisticated office bag, and canvas if you prefer a casual look for summer. Also, you can choose from a plethora of seasonal colours and even patterns on the resale market – one of the most exciting steps when investing in Hermès.
3. The Chanel GST
From Paris Hilton to Eva Longoria and the Olsen Twins, virtually every 2000s it girl was swooning over the Chanel GST (Grand Shopping Tote). The tote bag's fame started in the US and soon captivated Chanel collectors worldwide – until being discontinued in 2015. With its oversized CC logo and most commonly crafted from quilted caviar leather or lambskin, it's a rare – and precious – find on resale websites and considered a worthy Chanel investment.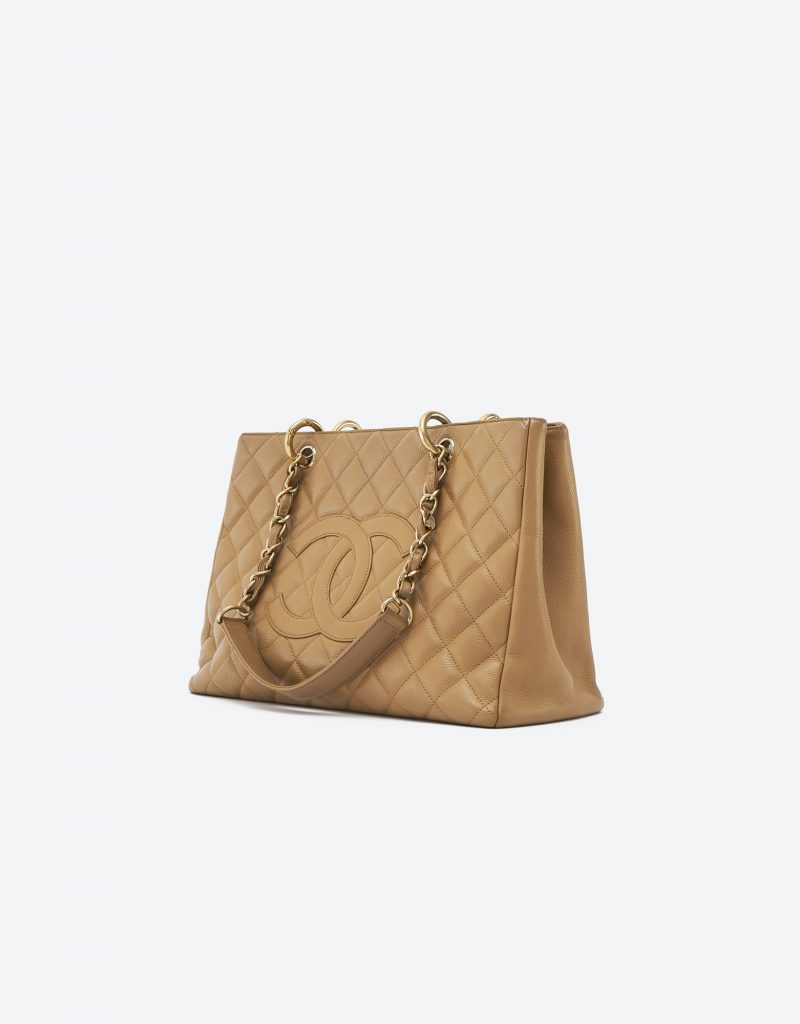 Similarly, the PST (Petite Shopping Tote) is a slimmer, rectangular iteration of the GST and a do-it-all classic – you can carry it from the office to dinner and beyond.
4. The Hermès Roulis
A clean-lined design with an edge, the Roulis is only recognized by those in the know. First released in 2011 under Jean Paul Gaultier's creative direction, the elongated, sculptural clasp is its most distinctive feature – and a nod to the house's iconic Chaîne d'ancre bracelet designed by Robert Dumas in 1938.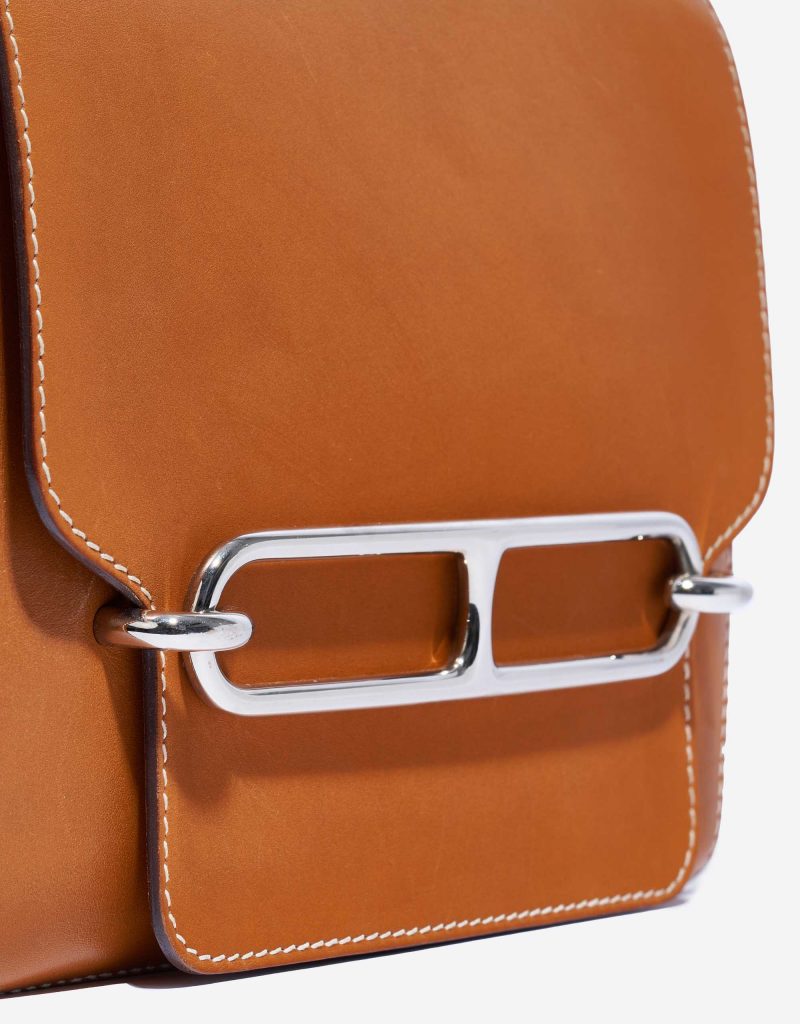 The Hermès Roulis is an understated alternative to the Hermès Constance. Currently, the mini size 18 is most popular – look for bright colours and exotic leathers. You can also adjust the shoulder strap to your preferred drop and wear it from AM to PM, as a sleek accent to any outfit.
5. The Chanel Backpack
From relaxed drawstring designs to Karl Lagerfeld's Spring/Summer 2015 graffiti version, a Chanel backpack is an underrated addition to your collection that is gaining popularity with the revival of '80s and '90s fashion. An urbanite's must-have, it allows you to run errands with your phone in one and a to-go coffee in the other hand. All while looking extra stylish, naturally.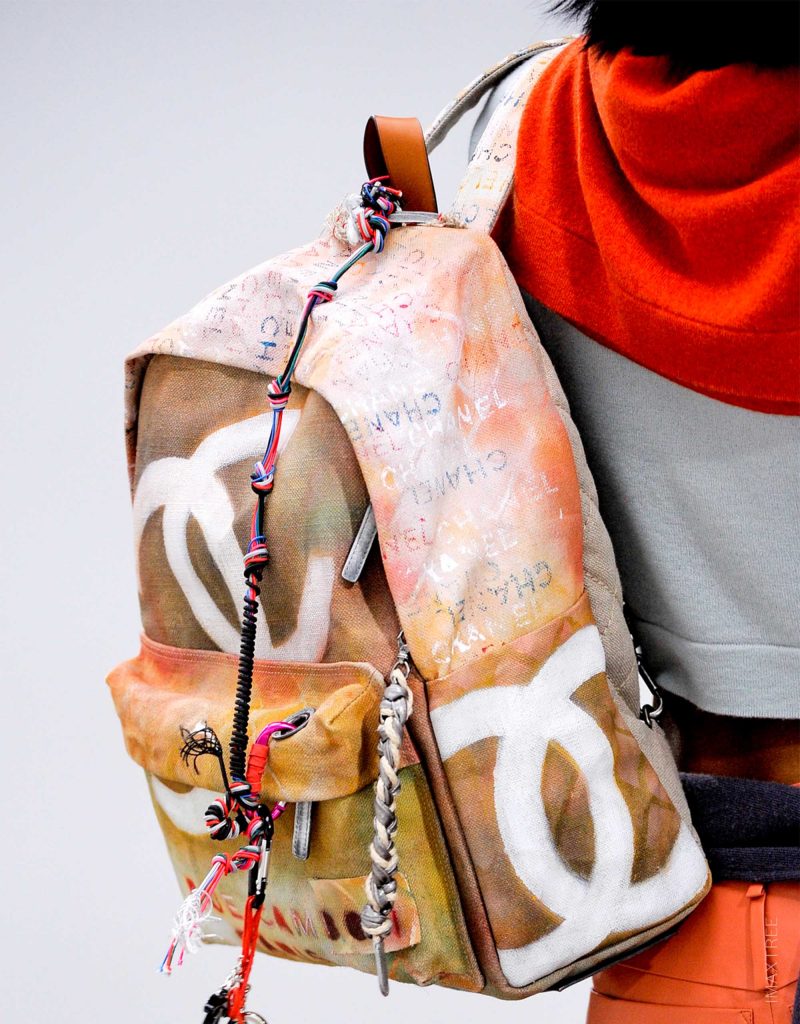 Be on the lookout for vintage backpacks with an oversized, gold-plated CC lock or rare runway finds.
Ready to invest in a one-of-a-kind bag style? Let us know what's on your wishlist or browse all bags and find your perfect match.
Looking to sell your designer handbag?
Get an offer today and start selling
Sign up to our newsletter
Be first in line for our latest arrivals, alongside journal updates, exclusive treats and more.
Please confirm your subscription in the email you've just received.
Thank you! You've successfully subscribed.
It seems you are already signed up!
Please enter the correct email address
By subscribing I accept the privacy policy and the indications specified on data handling.
Make a Request
We do our best to find bags for our customers on request. However, this might take up to 6 months.
Warning!
You have reached the limited requests per customer.
Thank you for your enquiry!
Please check your email for further instructions.
You have reached the limited requests per customer.