Which Chanel Bag is the Best Investment?
LÀB REPORT
From safe bets to risky (yet potentially highly rewarding) runway models, read on to discover SACLÀB's top trading tips for your next Chanel investment.
We've all heard the reports of designer handbags yielding a better return than traditional stocks and shares in recent years. While for many, the primary reason for buying a Chanel bag is purely aesthetic, some models do indeed have the added benefit of making an excellent investment – if you choose wisely and look after them carefully, that is.
Market watch
The Chanel handbag market is hotter than ever before. Why now? It's all down to the aggressive pricing strategy of the fashion house itself. Chanel has always been notorious for its yearly price hikes of around 3–5%. In 1990, a Medium Classic Flap Bag would have set you back around €960. Cut to 2019, and its price in Chanel boutiques had risen to €5,150. Eyebrows were already raised at the steep increases, but it was during the global pandemic that things really began to skyrocket. As part of a commitment to consolidating their price points worldwide, in 2020 Chanel increased prices by 8–12%, followed by two price hikes in 2021 of up to 15%. It didn't stop there — in 2022, there's been a 6% price increase in March, and a further 9% hike in August. Now, in March 2023, there's already been another 5–10% increase. Today, that Medium Classic Flap Bag will cost you €9,700 in a Chanel boutique.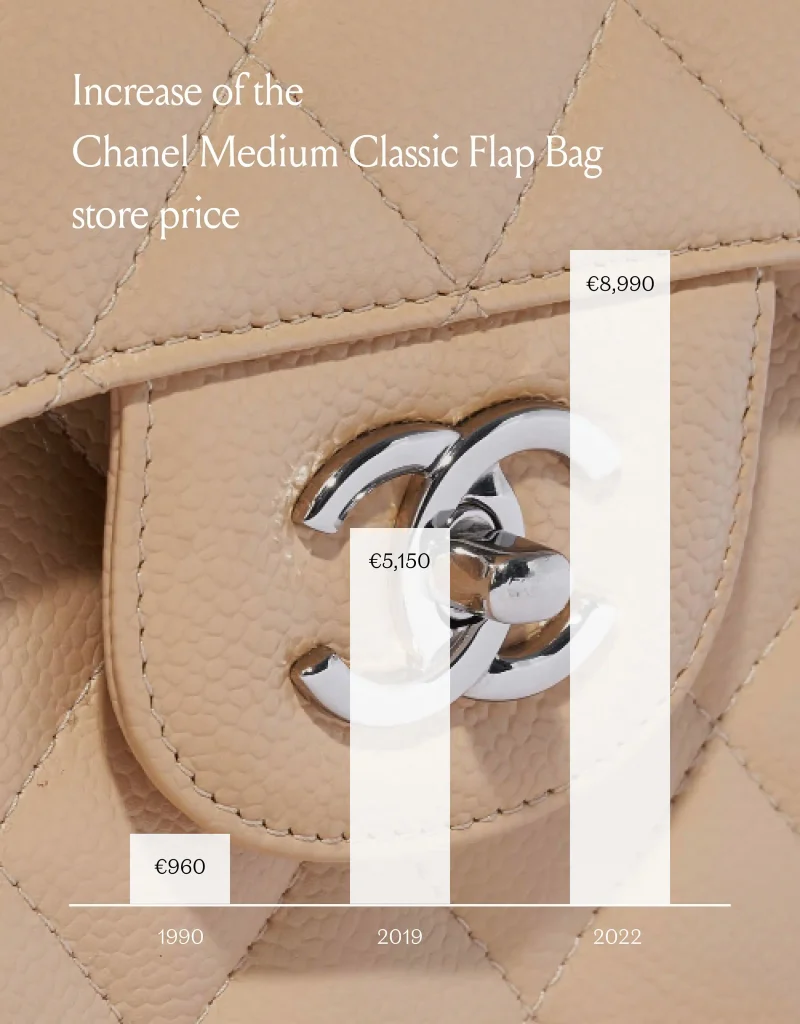 Chanel Medium Classic Flap Bag Price Comparison
Following the price increase in March 2023
Location
July 2021
November 2021
August 2022
March 2023
EU
€6,850
€7,850
€8,990
€9,700
US

$7,800

$

8,800

$8,800

$10,200
Whether these hikes are down to the brand's stated goal of global price harmonisation, the increased cost of materials, lack of demand during the pandemic, or simply a broader move towards bringing their prices in line with the likes of luxury giant Hermès, one thing's for certain: Chanel's stock is only going up. While some suggest the 'trickle-down' effect on secondary market prices for pre-loved Chanel bags may take a few years to be realised in full, there's little doubt that they will also eventually increase proportionately – so it's worth biding your time.
Safe investments
If you're an entry-level investor, start with a low-risk purchase. A Chanel bag in a well-established style and neutral colour will retain its value and remain easy to sell for years to come. Look for a Classic Flap, 2.55 Reissue or Wallet on Chain (WOC), which all showcase the traditional Chanel hallmarks to full effect (think chain strap, CC logo or quilting), and aim for a classic shade such as black, tan or ivory.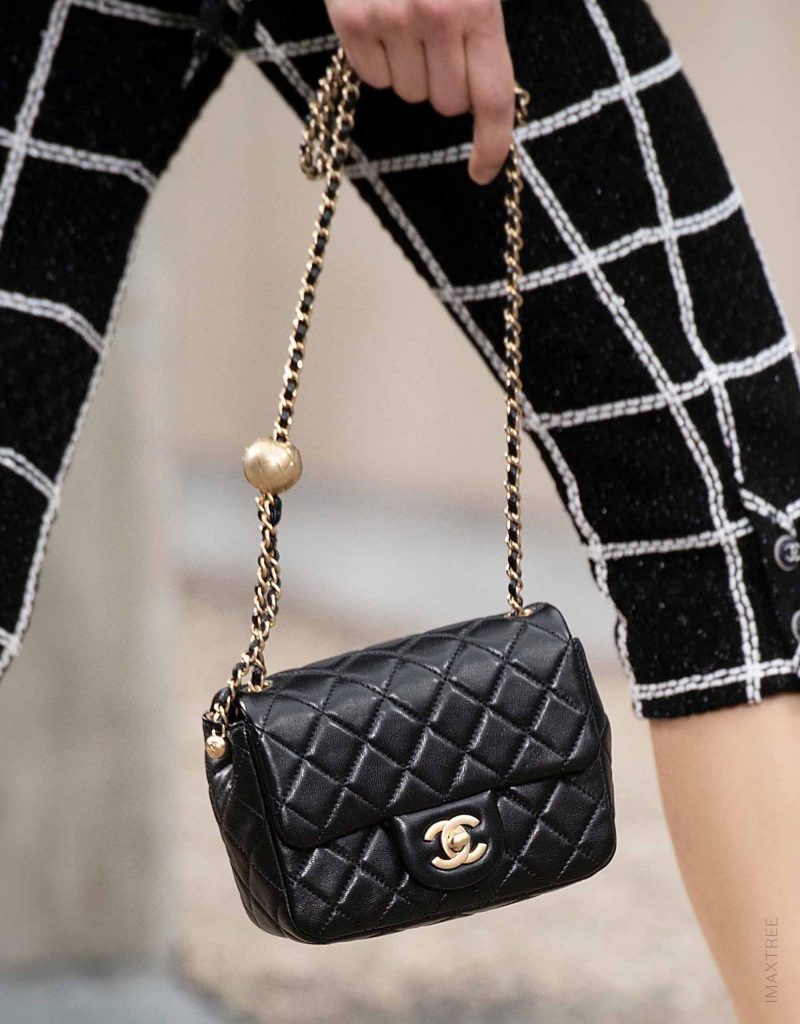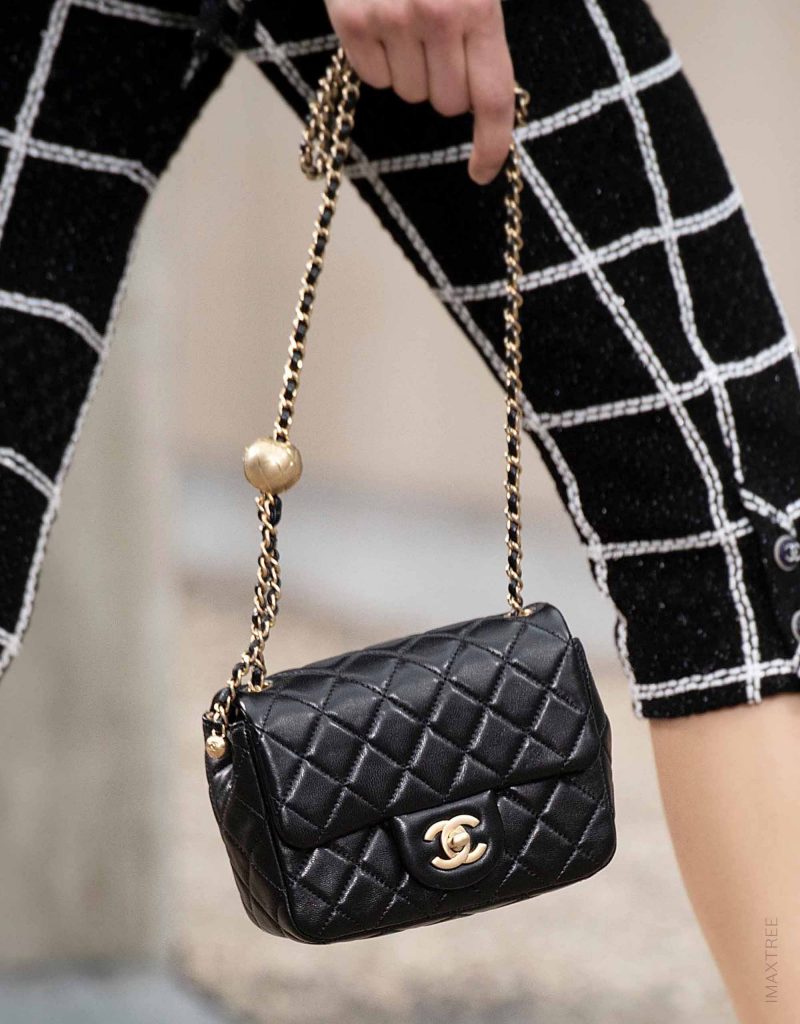 Although a bright seasonal colour might seem tempting, it may not be quite so in vogue five years down the line. Prioritise a bag which is as universally recognisable as possible within the cultural zeitgeist, to maximise its future market audience – so don't be distracted by embellishment, or unusual materials: stick with lambskin or caviar leather. Of course, quality should be high on your list of non-negotiables, too: the better cared-for the bag, the less hesitant buyers will be.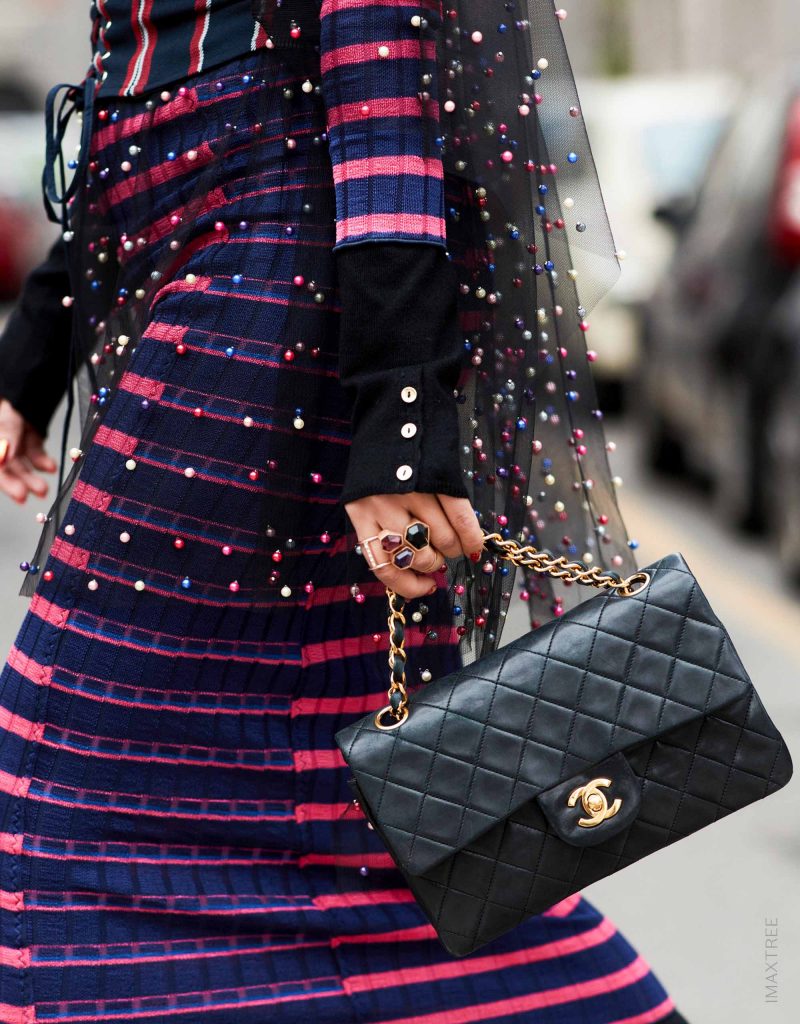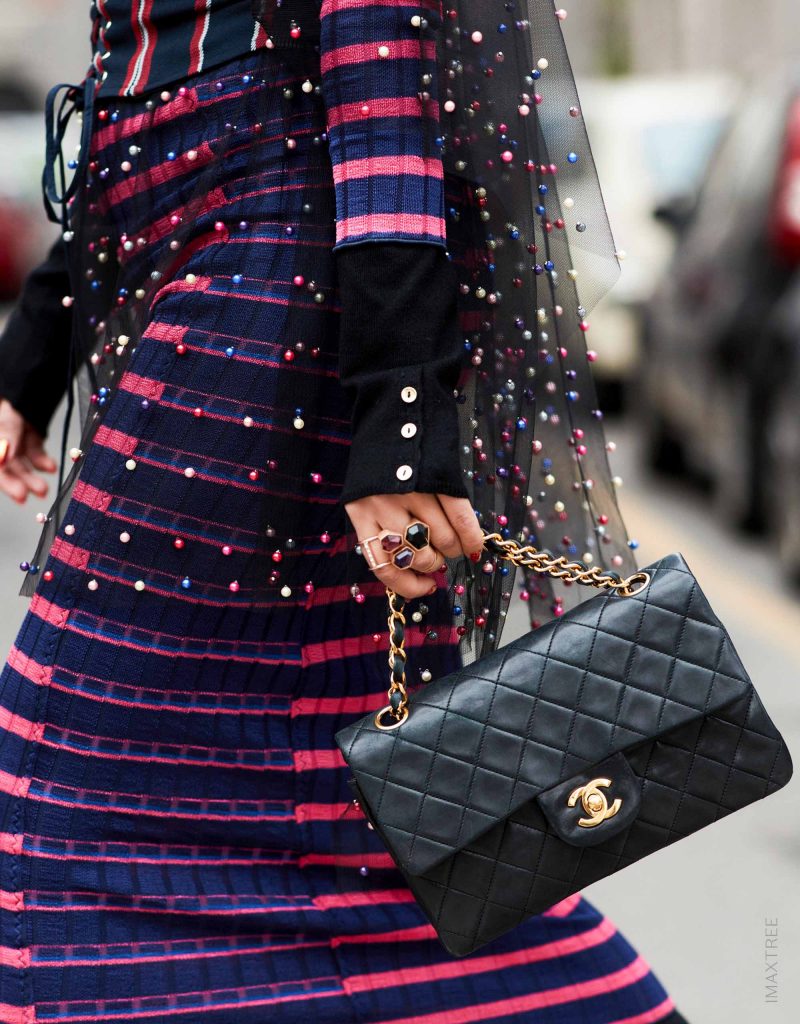 Growth potential
Alongside these timeless styles, there are a number of Chanel models with huge growth potential on the secondhand market. Unlike the previous category though, these items are more in flux, with demand and prices responding to current trends. Keep your eye on the runway and watch what's causing a flurry on bag forums – your research will pay off.
Case in point: the Chanel backpack. First introduced in the 1980s, this vintage style has become increasingly popular on resale websites as '80s and '90s fashion has come back into vogue.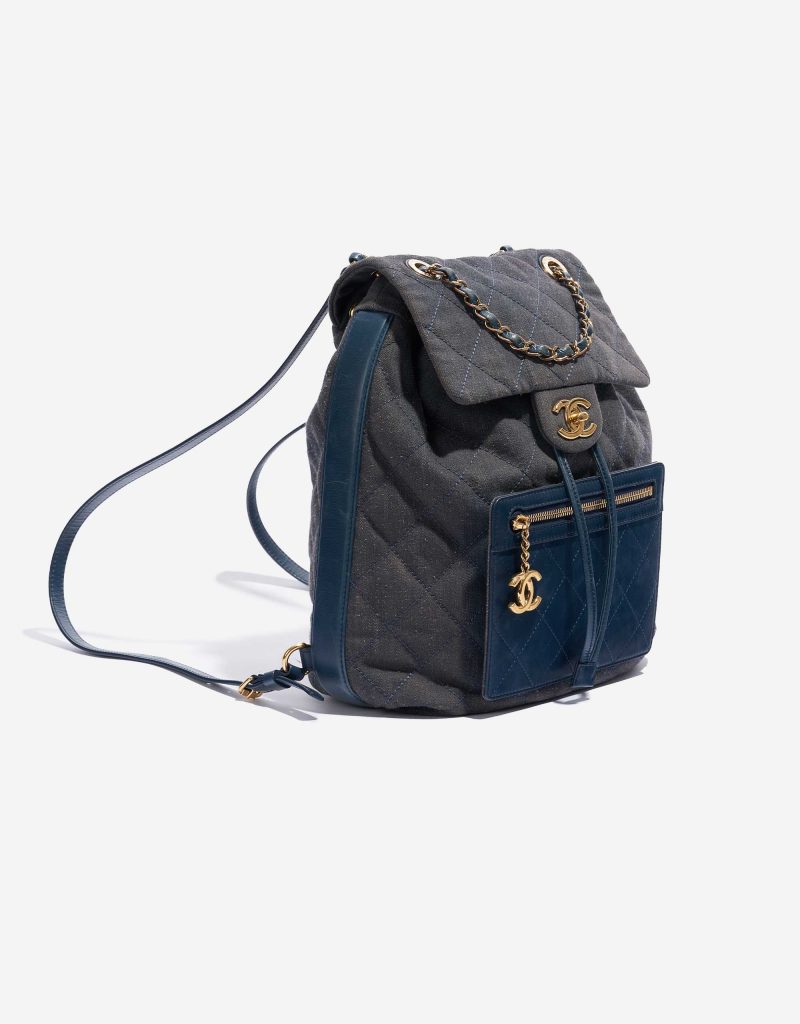 Introduced in 2016, Chanel's CC Filigree Vanity Case has been performing consistently well on the secondhand market ever since. This came as no surprise to collectors, as the vanity case shape has been a Chanel favourite for decades. A striking, boxy style, it offers a playful alternative to the 2.55 silhouette. We think its stock will only rise further.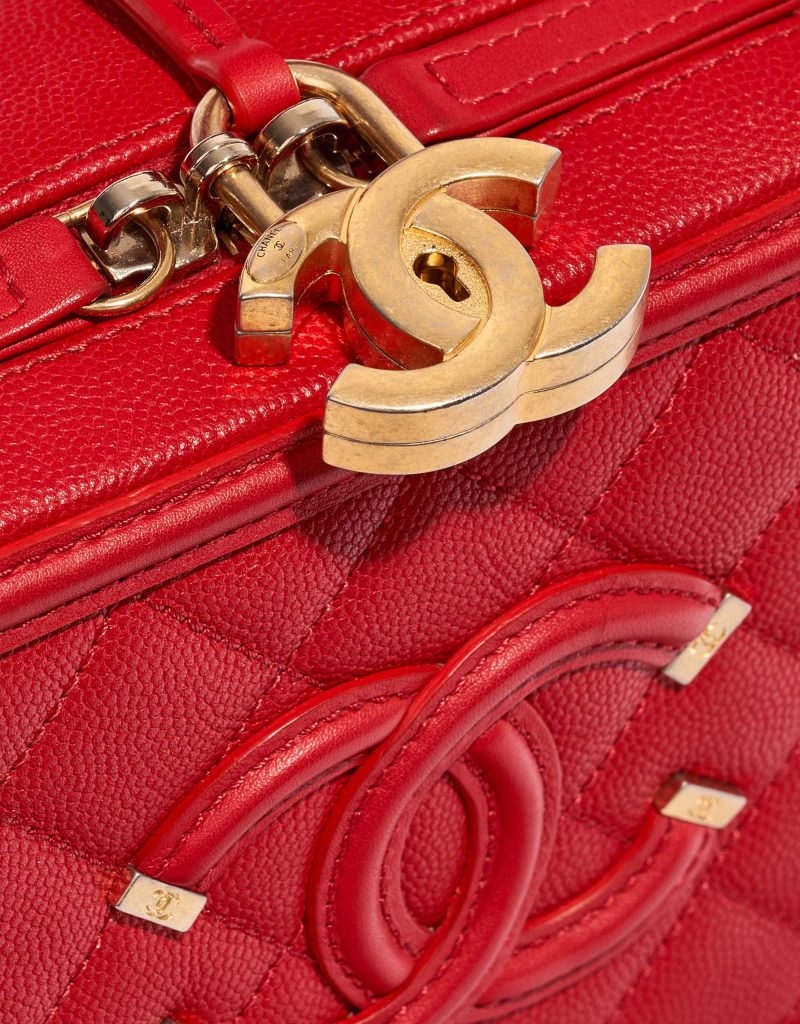 The Chanel Deauville was launched in 2012: a simple yet beautiful open tote that's perfect for the beach and beyond, it's a regular favourite with collectors. With Dior following suit with its Book Tote, this bag has definite mileage.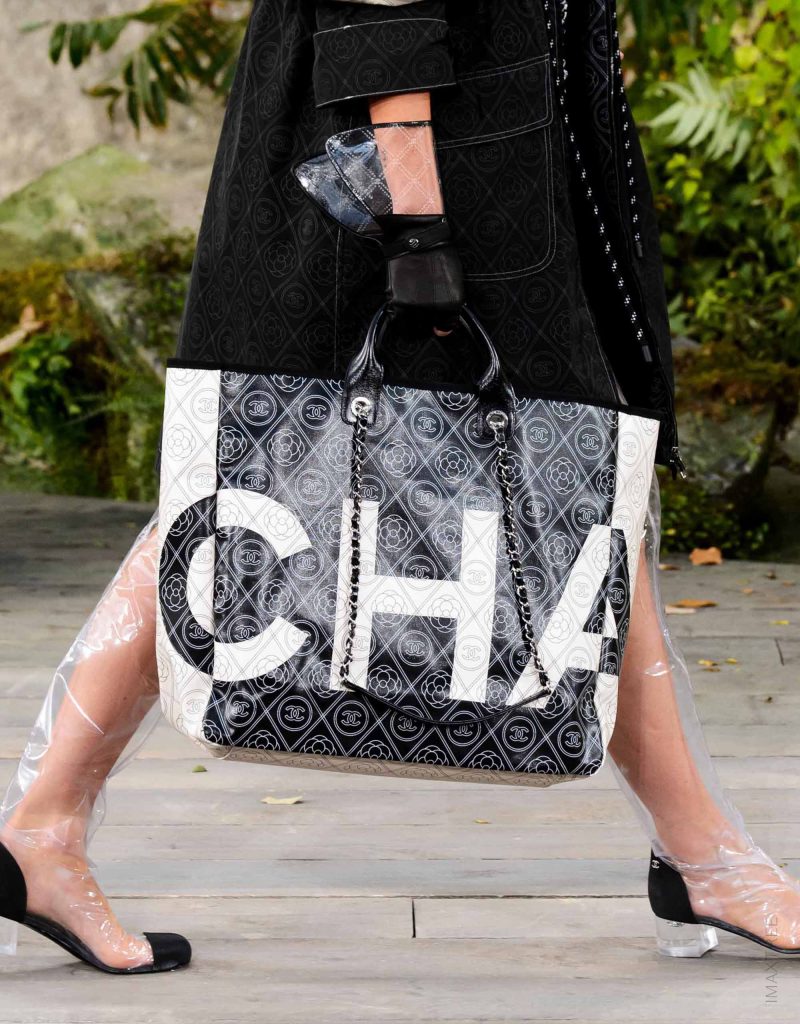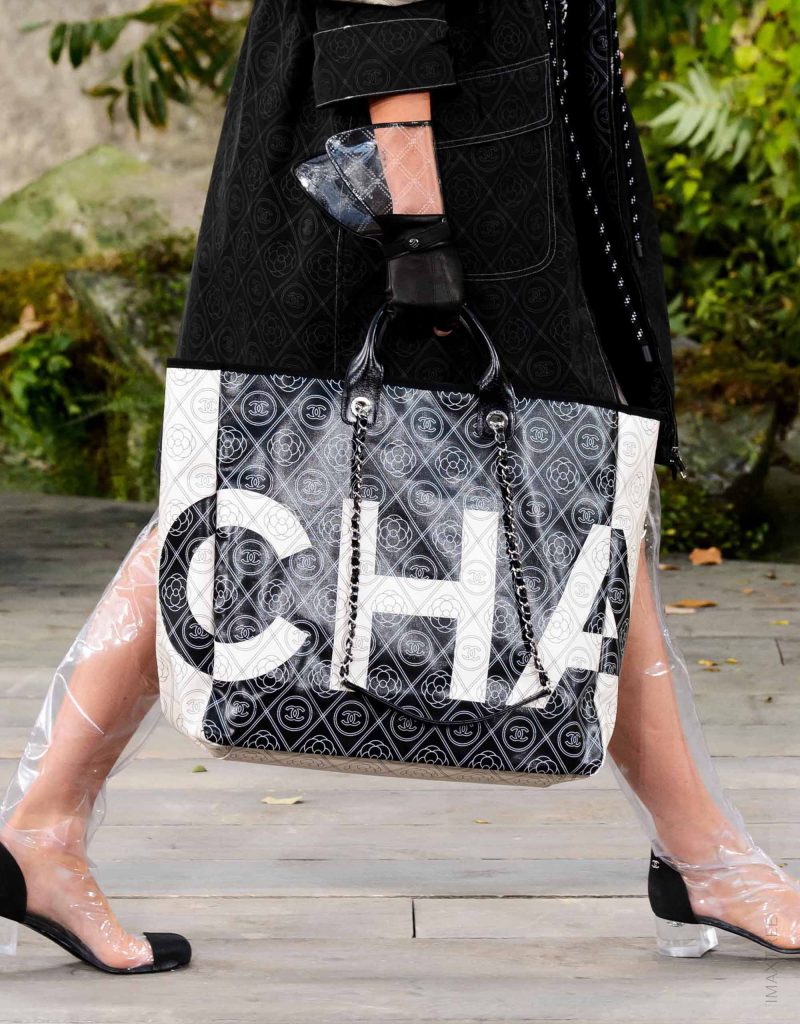 Finally, we see big things for the Chanel 19, a contemporary riff on the 2.55 that was first released in 2019. It was one of the last bags to have been designed by the late Karl Lagerfeld, and has a slouchier, padded structure. Emblazoned with a large CC, we predict a bright future ahead – a new classic.
Rarities
To the dismay of many collectors, Chanel at times discontinues production for a bag. But this does provide an opportunity for investors: after all, the law of supply and demand dictates that the fewer bags in circulation, the likelier that prices will increase.
The Chanel Grand Shopping Tote, a hugely popular style, was curtailed by the fashion house in 2015. A beloved carryall of many celebrities, particularly in the United States, a GST in good condition can these days go for as much as $5,000 (€4,250).
In 2018, Chanel axed its use of exotic skins, citing difficulties in securing an ethical supply chain. A knock-on effect of this is that any bags crafted from alligator, python or lizard have naturally risen in price. The jury's out on whether Chanel will ever choose to reintroduce exotic skins for its accessories, but for now these styles remain an extremely savvy investment.
Runway risks
When it comes to investing, with great risk can come greater reward. If you have money and time to spare, set your sights on the Chanel runway. Each season, the fashion house releases a plethora of new accessories which are themed towards the show: from Chinese takeaway boxes to bird cages, perfume bottles to rockets. These delightful minaudieres make for an exciting investment – but as prices are high to start with, you'll need to wait a good few years to see whether your risk pays off. Some runway bags, like the Lait de Coco milk bottle, or the Métiers d'Art matryoshka, are now cult favourites at handbag auctions. Christie's sold a matroyshka bag for $32,500 (€27,600) in 2018, yielding the seller an ROI of over 400% after nine years. Not bad, hey?
Ready to find your next Chanel investment piece? Browse our curated selection of secondhand Chanel bags.
Looking to sell your designer handbag?
Get an offer today and start selling
Sign up to our newsletter
Be first in line for our latest arrivals, alongside journal updates, exclusive treats and more.
Please confirm your subscription in the email you've just received.
Thank you! You've successfully subscribed.
It seems you are already signed up!
Please enter the correct email address
By subscribing I accept the privacy policy and the indications specified on data handling.
Make a Request
We do our best to find bags for our customers on request. However, this might take up to 6 months.
Warning!
You have reached the limited requests per customer.
Thank you for your enquiry!
Please check your email for further instructions.
You have reached the limited requests per customer.