Why are Designer Handbags so expensive?
SACLÀB INSIDERS
In the world of luxury handbags, one burning question is always in the back of everyone's mind. A topic that stirs up passions, leads to wild guesses and possibly hours of searching online. While most handbag models will cost a couple of hundred euros, what makes a designer handbag so expensive? What justifies such a high price range difference for a seemingly "similar" product? In this article, SACLÀB will give you the answers you are looking for.
The current market situation
Even though you can find some Hermès bags for every budget (with a starting price around €1,500), Hermès' coveted pieces, such as the Kelly or the Birkin, are nowhere to be found below €5,000, and will most likely be above €10,000. Hermès' most incredible bags can even be found far beyond that price point (between €180,000 and €270,000), such as this stunning Hermès Birkin 25 Himalaya, or this Hermès Birkin 20 Faubourg, the most expensive handbag ever sold on SACLÀB.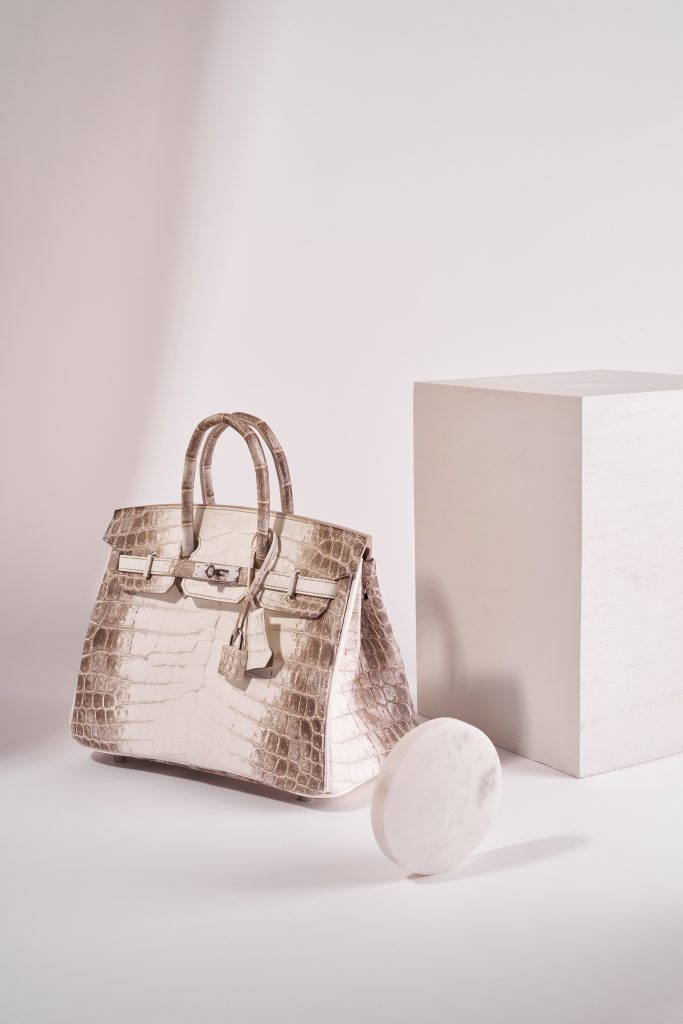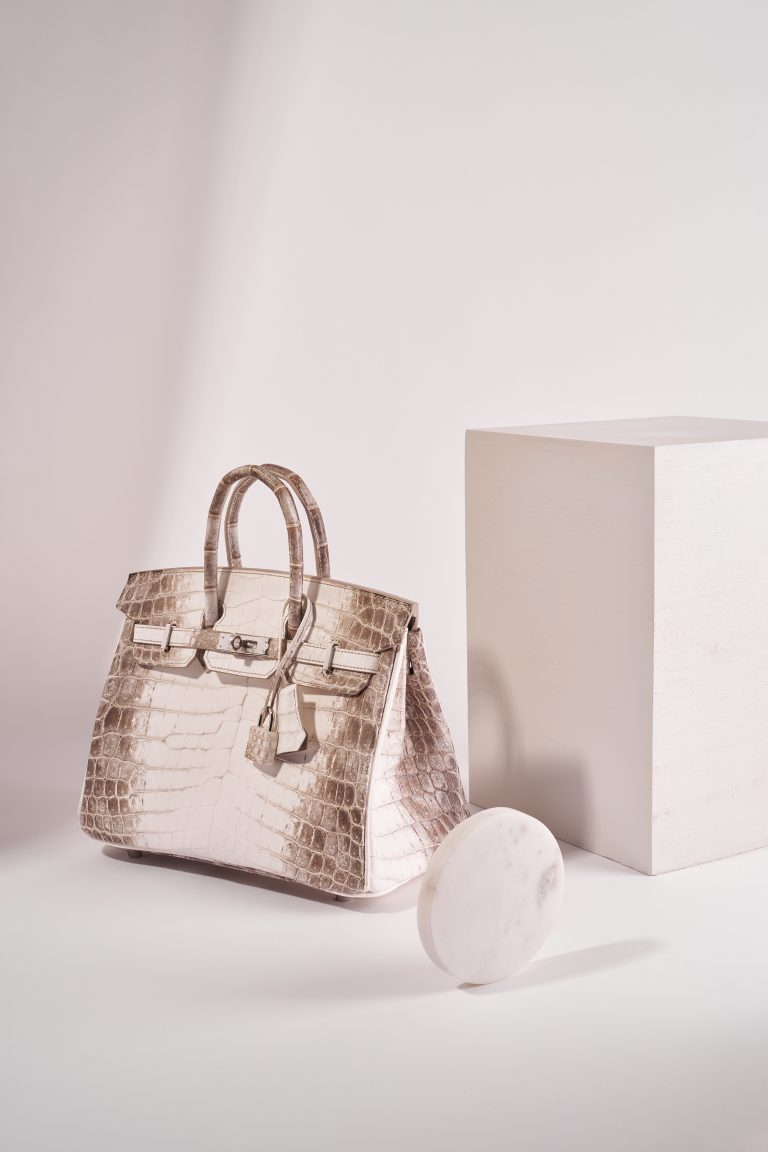 On Chanel's side, prices use to steadily increase – every 6 months or so -, but they are now skyrocketing, rising at an incredible – and seemingly random pace -, and it's getting harder and harder to find any model below €2,000.
So, whether you are on the edge of purchasing your first designer handbag, already owning a collection of luxurious pieces, or even just passionate about the topic, you probably must have questioned yourself and wondered, what makes luxury handbags so expensive?
Handbags Made To Last A Lifetime
Unlike the bags coming out of the fast fashion industry, luxury handbags are made to last. They are being meticulously crafted, by hand or by machine, and are made to be durable if given the proper care.
Not only does this durability mean that the bag will accompany you for decades, but it also means that you can get your hands on unique sought-after vintage pieces, such as this Hermès Kelly 32 from 1950, or this Chanel Timeless from 1964.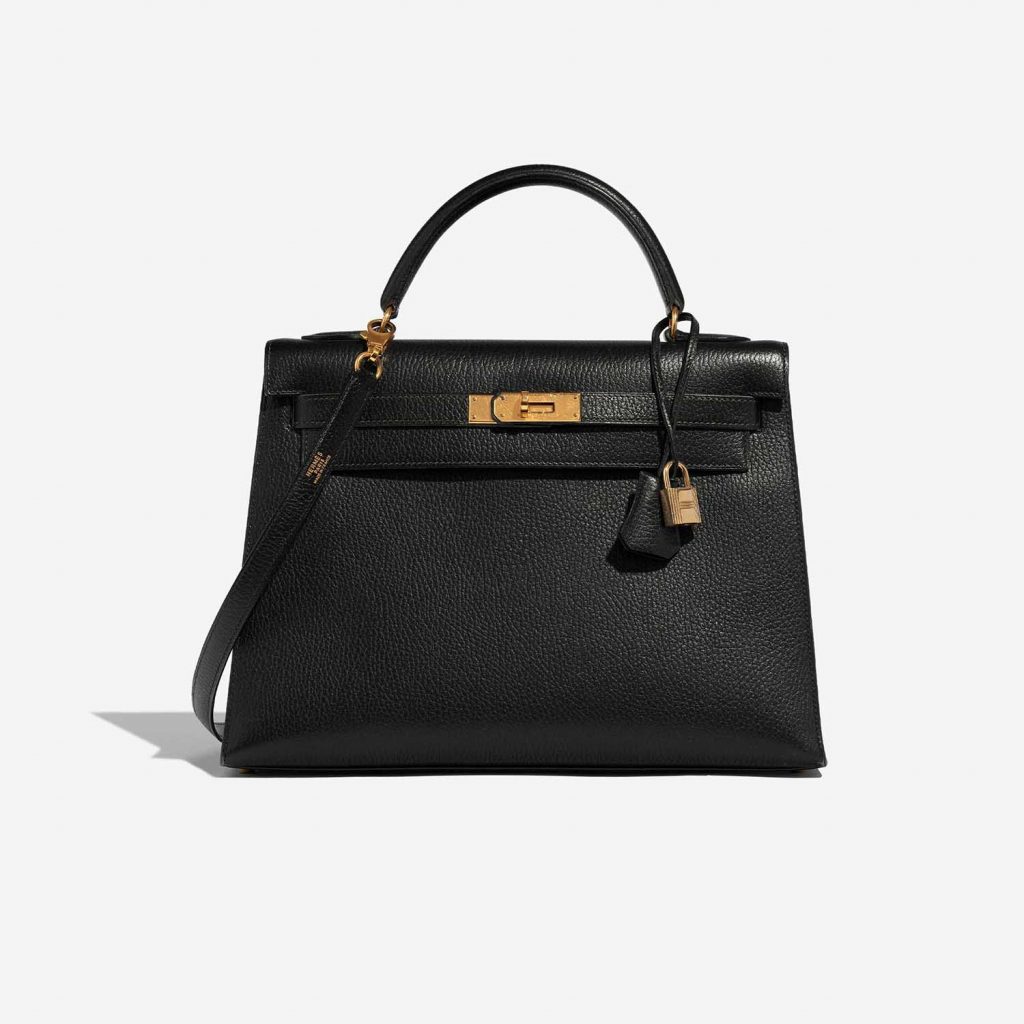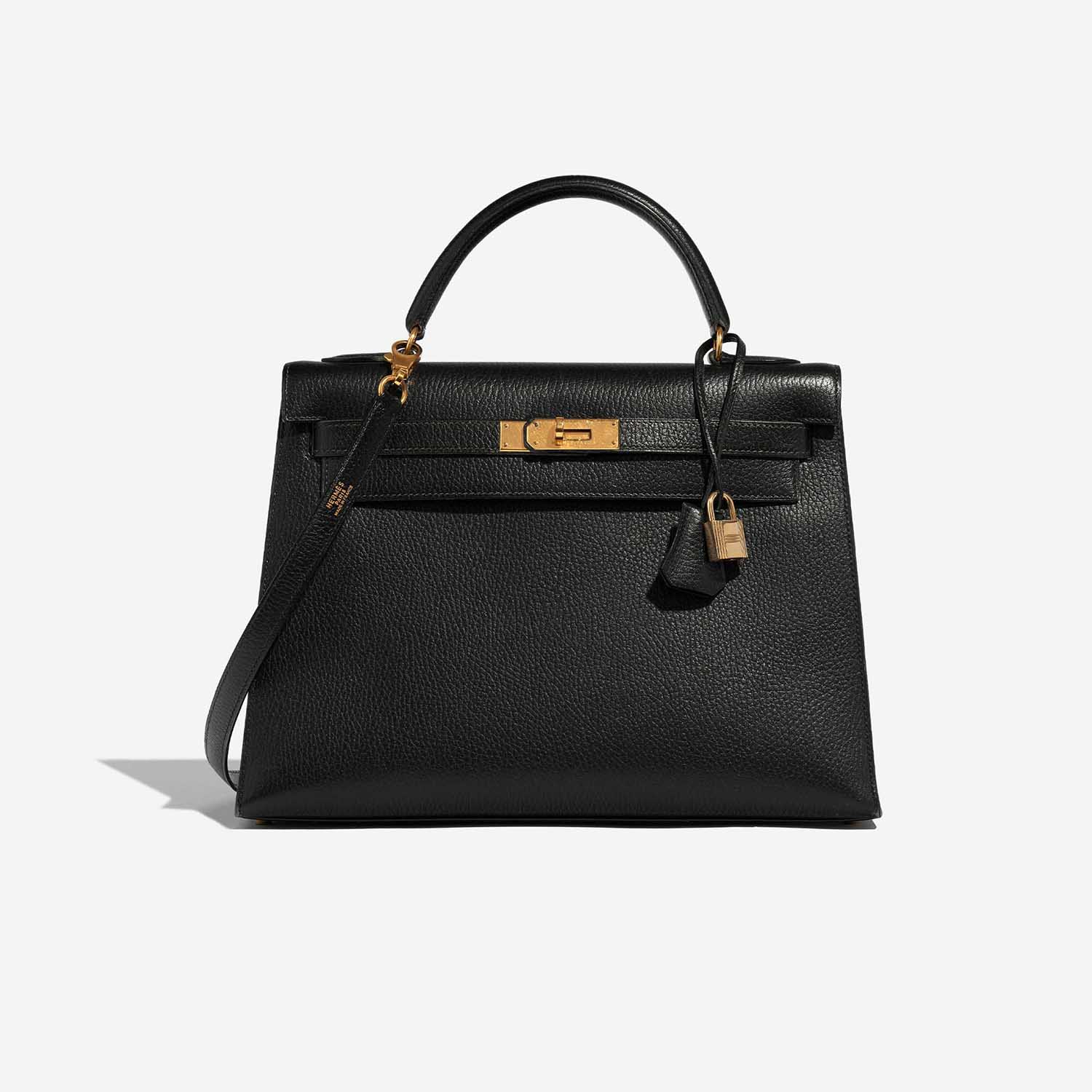 These bags can be passed on from one person to another, and create a durable bond between generations. As we believe that luxury pieces deserve great care, we created a Chanel and Hermès care guide to turn your bag into a lifelong companion.
When it comes to explaining handbags' durability and high prices, three factors have to be taken into consideration:
The craftsmanship: how was it made?
The materials: what was it made from?
The design: how unique/timeless is it?
Let's take a closer look at them.
1. The Craftsmanship
What makes most designer's handbags so luxurious, lies in the very way they are crafted. Although high-end fashion houses have different ways to make bags' craftsmanship stand out, we decided to give a special shout-out to two of them, that will help shed light on luxury handbags' high prices.
Bottega Veneta Intrecciato Weaving Technique
The Italian house created its renowned weaving technique in the late 1960's, while their sewing machines were not capable of stitching a thick-enough leather required for bag production. Bottega Veneta's "Intrecciato" consists of carefully hand-plaiting long strips of leather to create a strong, highly-recognizable structure for bag making. The meticulous technique put the Italian's craftsmanship under the spotlight, and soon became the house's signature touch.
Interested in Bottega Veneta history? Read more about it here.
Hermès' One Artisan Policy
Rightfully calling themselves "contemporary artisans", Hermès' know-how has made them famous worldwide. What makes them stand out – aside from the house's prestige and high quality of their materials – is that every bag is handcrafted by one artisan, from the beginning till the end, for a total of 48h per bag on average. One Hermès bag is the result of one person's talent and craftsmanship, which makes the bag easier to repair if needed, but also assures consistency in the overall bag look & feel.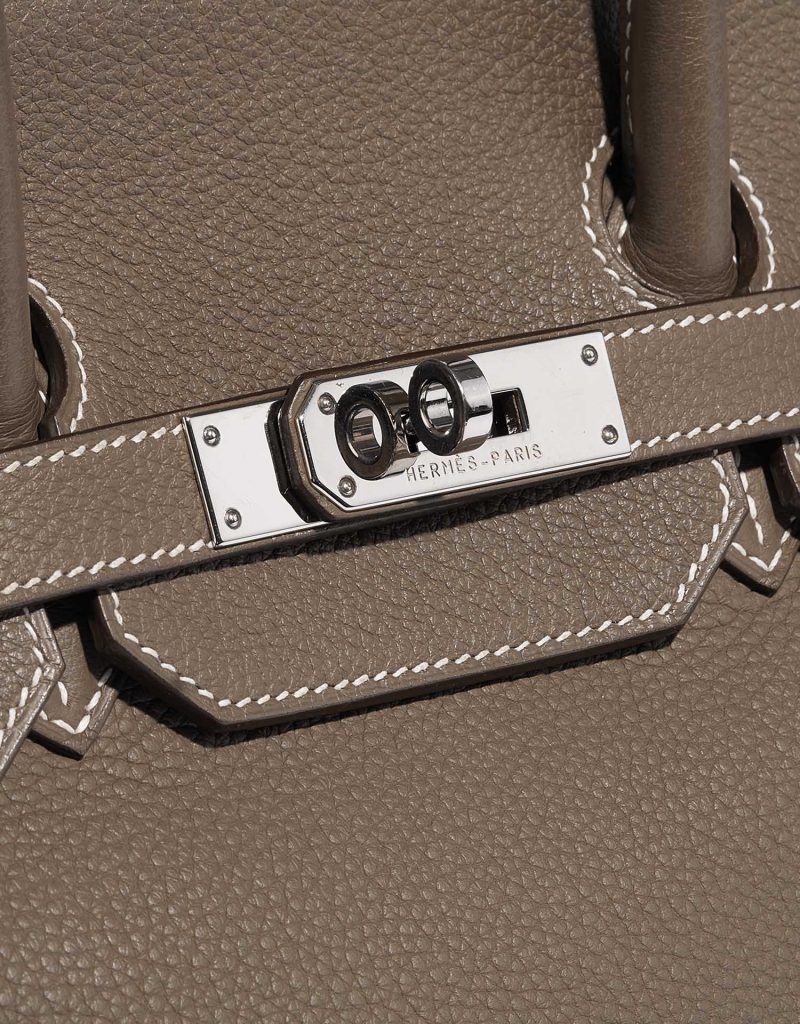 2. The Materials
When it comes to explaining why designer handbags are so expensive, the first thing that may come to mind is the high quality of the materials used. From gold-plated hardware to luxurious leathers, premium brands are using the best materials when it comes to designing handbags.
Here is a sneak peek of the types of materials you might find:
Rare & Exotic Materials, such as exotic leathers from alligator, crocodile, python, ostrich and so on; but also embroidered peacock feathers, for the most extravagant pieces.
Innovative Eco-Materials: luxurious vegan leathers made of mushrooms, pineapple or even corn, and other innovative recycled materials. While it is still difficult to produce those alternative leather at scale, Fashion houses like Hermès are investing in making those new materials mainstream.
High-Quality Leathers: soft-buttered lambskin, durable goat or pork skin, bright patent calf leather and much more.
Luxurious Hardware: Gold-plated hardware on Hermès's bags and vintage Chanel bags; or even the highly collectible "So black" hardware with its glamourous all-black look.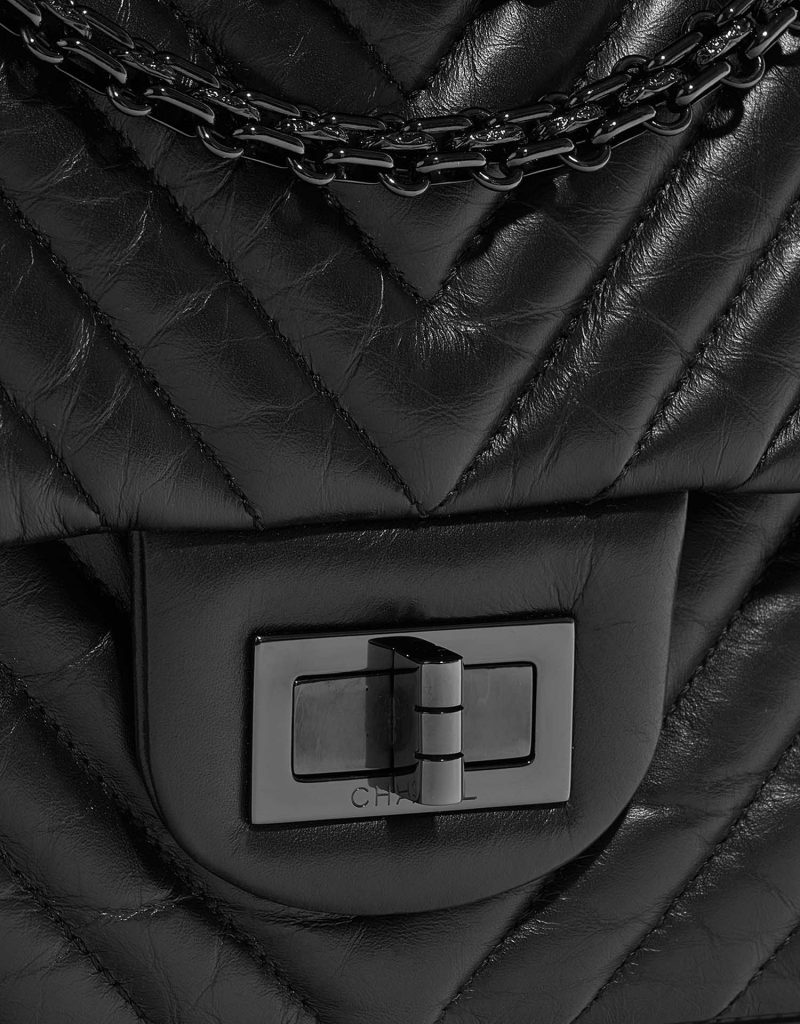 Signature/ Iconic Materials: such as Chanel's tweed and caviar leather, Hermès' range of leathers, Dior's cannage and printed canvas, Louis Vuitton Monogram…
3. Timeless Designs
Now, let's talk about style. Even though trends come and go, some pieces, such as the Chanel Classic Flap Bag, the Hermès Birkin or Hermès Kelly, have been increasingly popular since they were first released. Their classical-yet-iconic designs have seduced worldwide bag-lovers, and are, until this day, still seen as go-to pieces.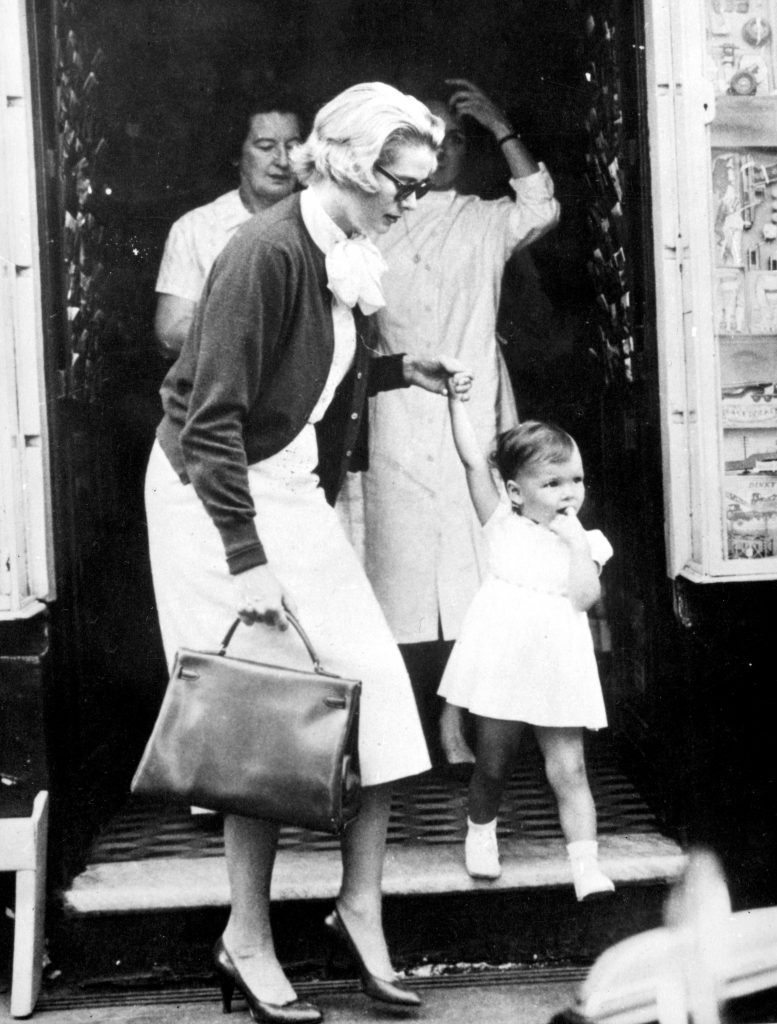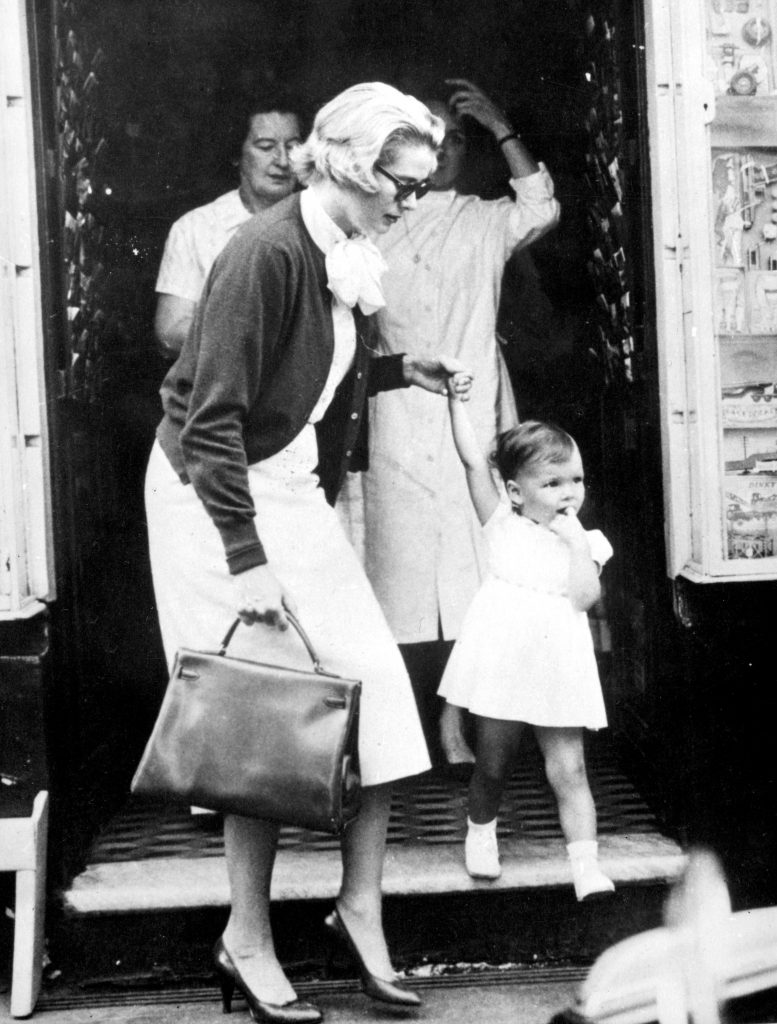 Investing in a timeless luxury piece is the guarantee that the designer handbag you purchased will never go out of style.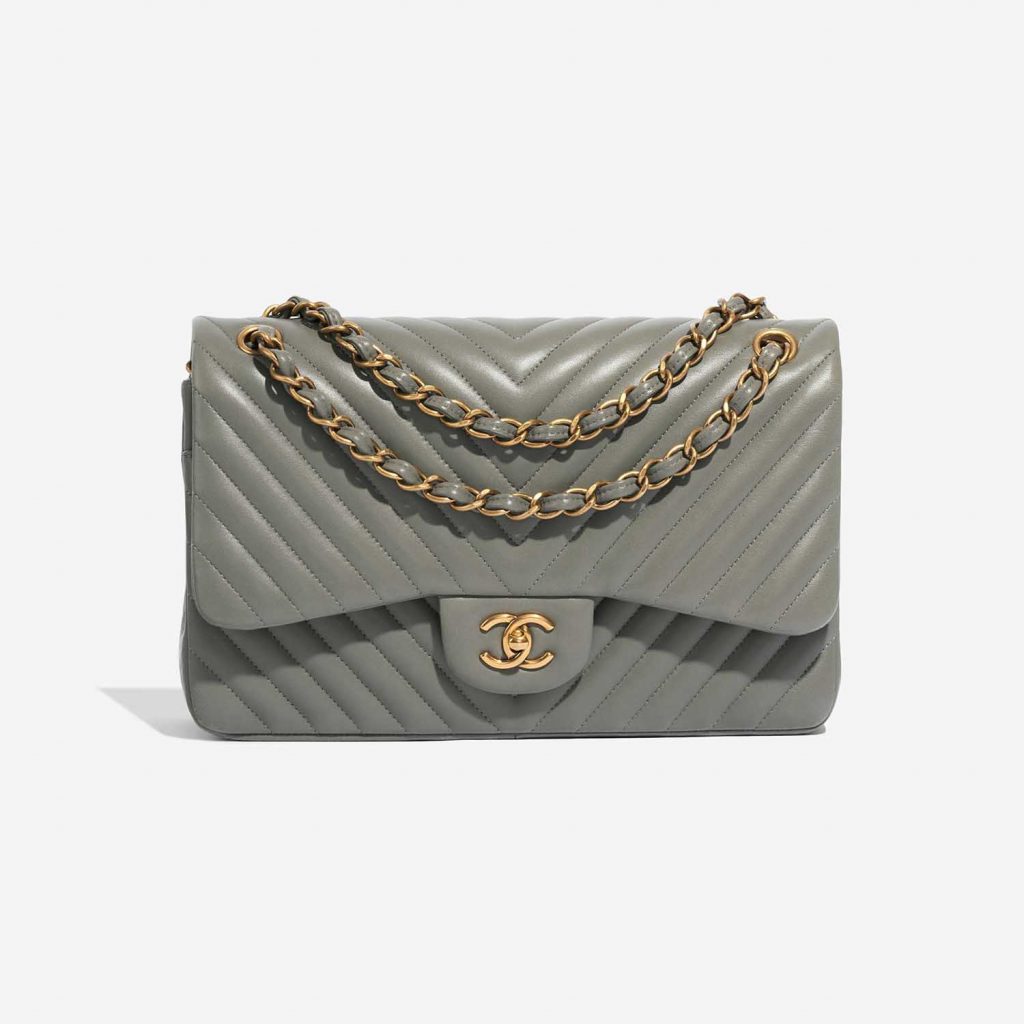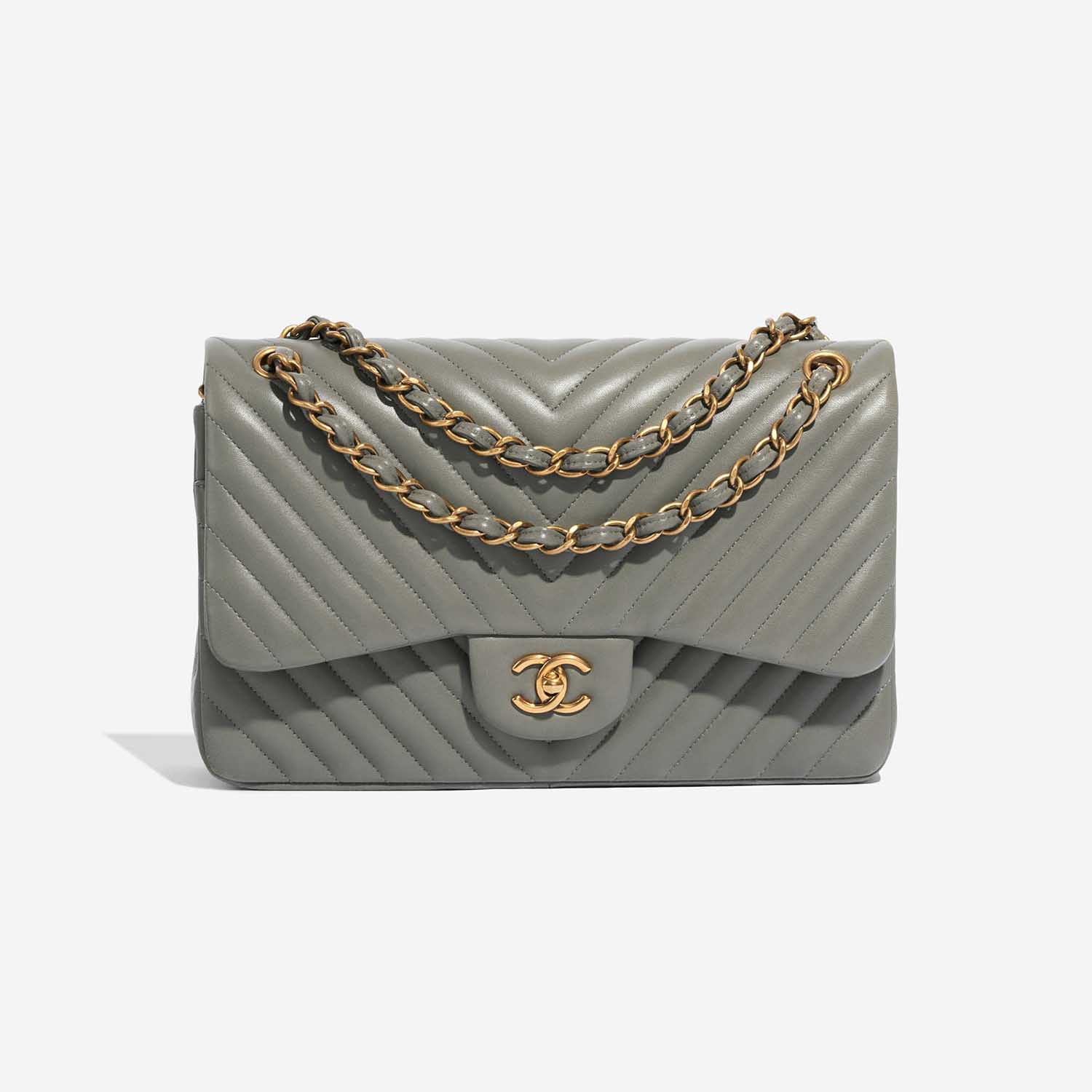 Although we particularly enjoy cheerful colours and limited editions – here at SACLÀB – if you want to play it extra safe, we recommend that you go for timeless and neutral colours such as black or beige, or the gorgeous – and popular – Gold colour from Hermès.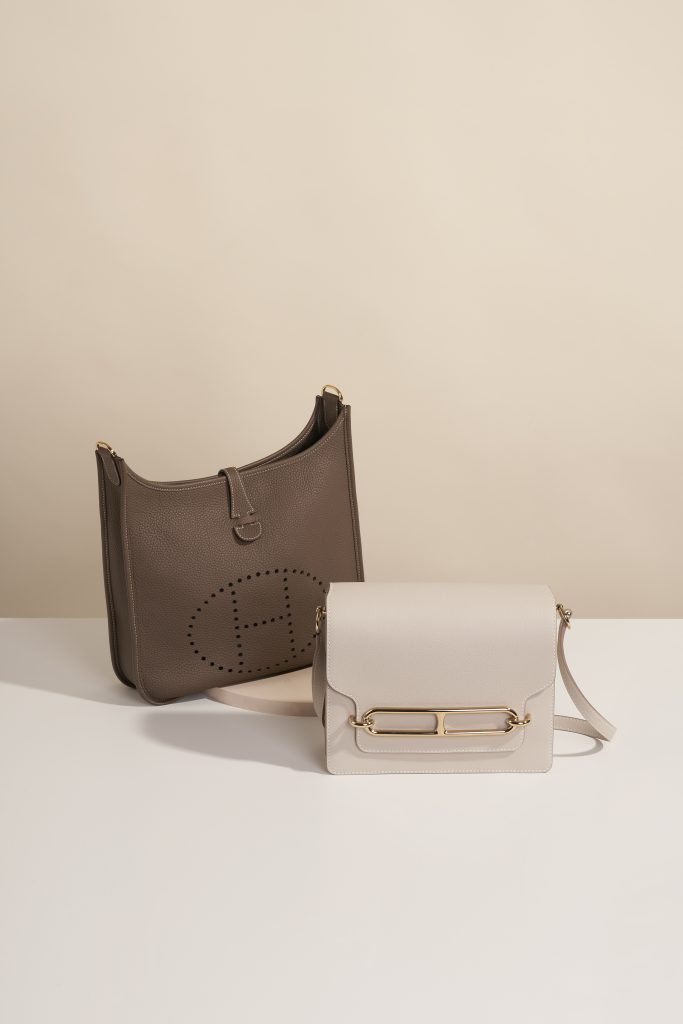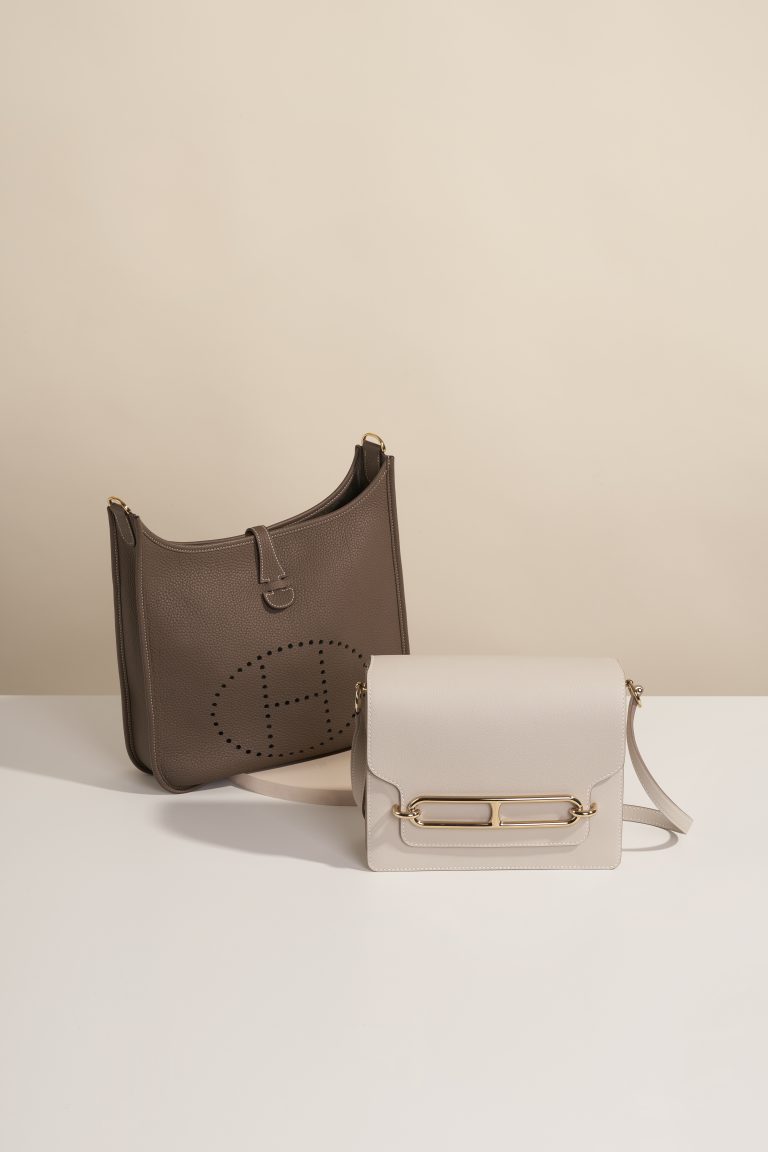 Aside from the three factors mentioned above, there are a few more points to mention when it comes to explaining luxury handbags' high prices:
Uniqueness & Scarcity
Many wrongly think that, once the right amount of money is gathered, the only thing left to do is purchase the desired bag. The reality lies elsewhere, filled with bag yearly quotas, sold-out models and waiting lists.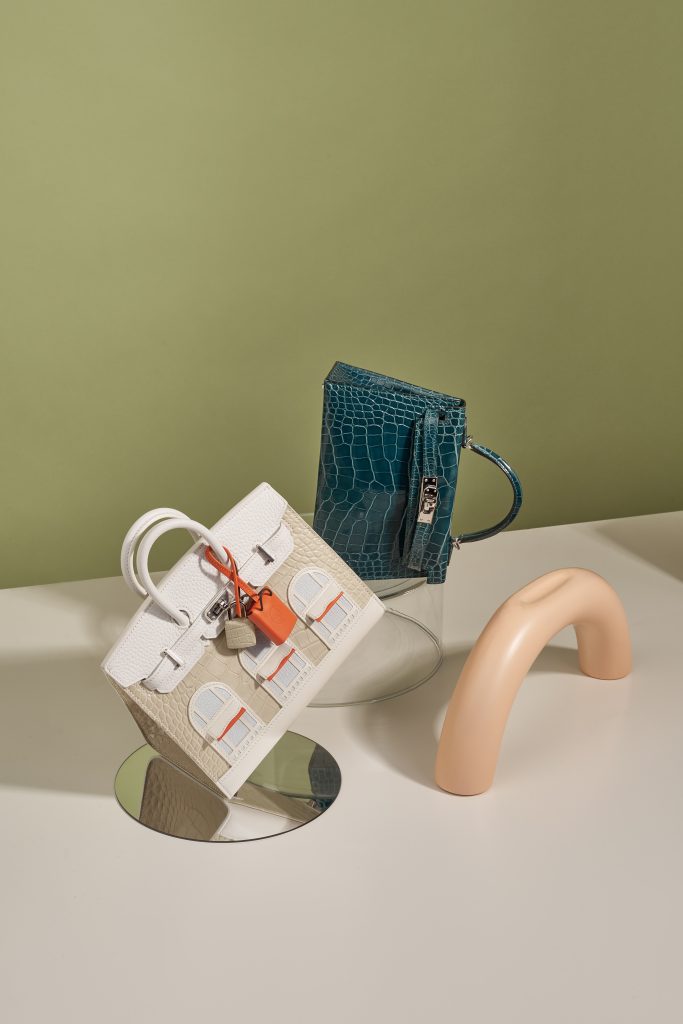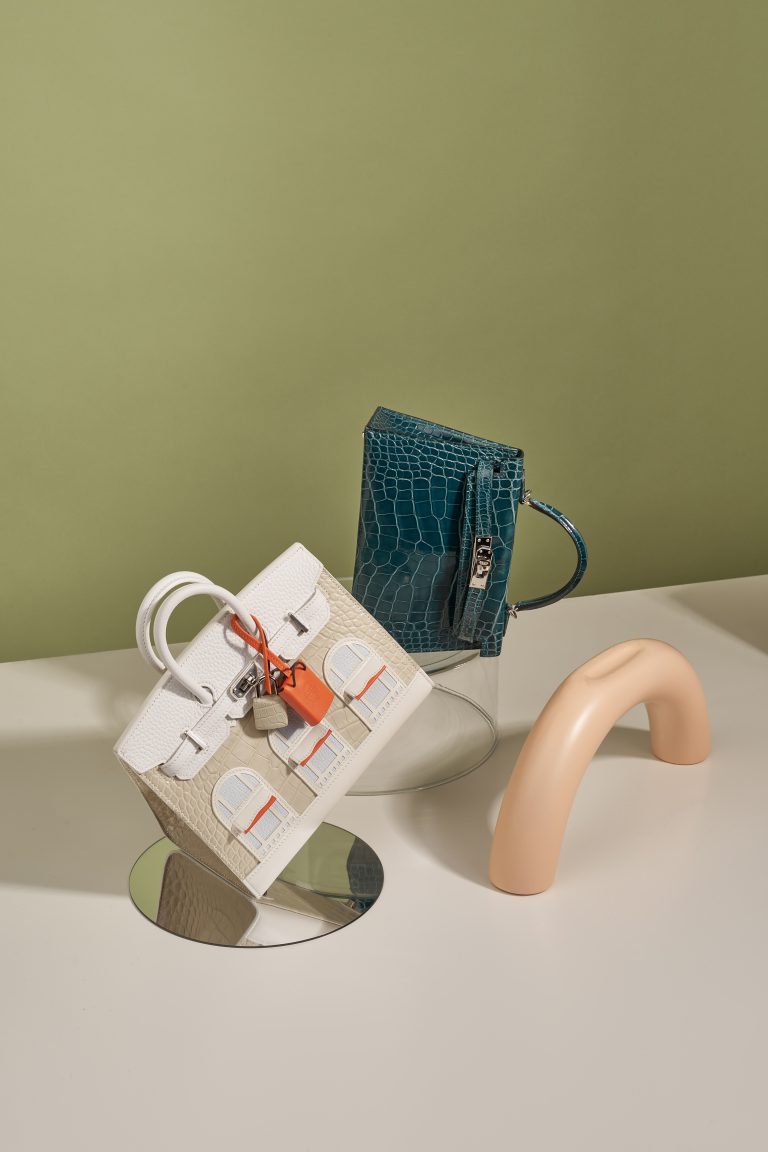 With limited editions, sold-out models, vintage pieces or custom-made orders, it can be tough to put your hands on your dream bag. While some models are purposely made in small quantities to enhance the uniqueness and desire around them, some others, such as Chanel bags made from exotic leathers, were discontinued in 2018 and never created again.
Few examples can justify designer's handbags' high prices:
"Quota Bags": Chanel's Classic handbags, or Hermès Kelly and Birkin bags cannot be bought more than 2 times per person per year.
Hermès' buying policy/process: Iconic handbags are not for everyone to buy. You need to be known by the house, to have a dedicated – and good relationship with your – Sale Associate, and have bought a couple of Hermès pieces before purchasing a Kelly or a Birkin.
Waiting list: some luxury handbags are on a waiting list, and cannot be purchased right away. You might need to wait up to a year, if you are lucky, to be able to purchase some of them.
Limited edition: Some handbags are so rare that they are almost impossible to find, making them truly unique. For example, the Hermès Birkin Faubourg has only a very limited number of models available worldwide, and the exotic Birkin Himalaya is produced in an extremely small amount yearly.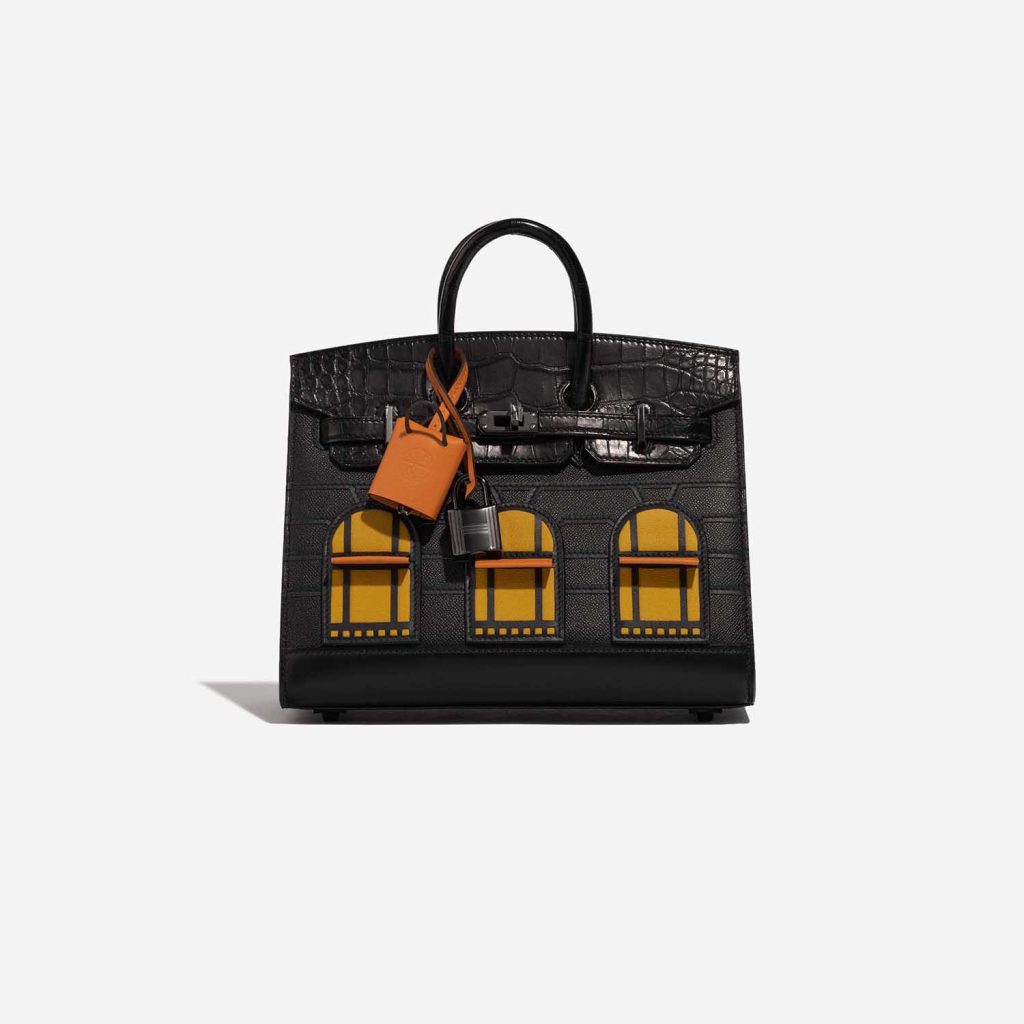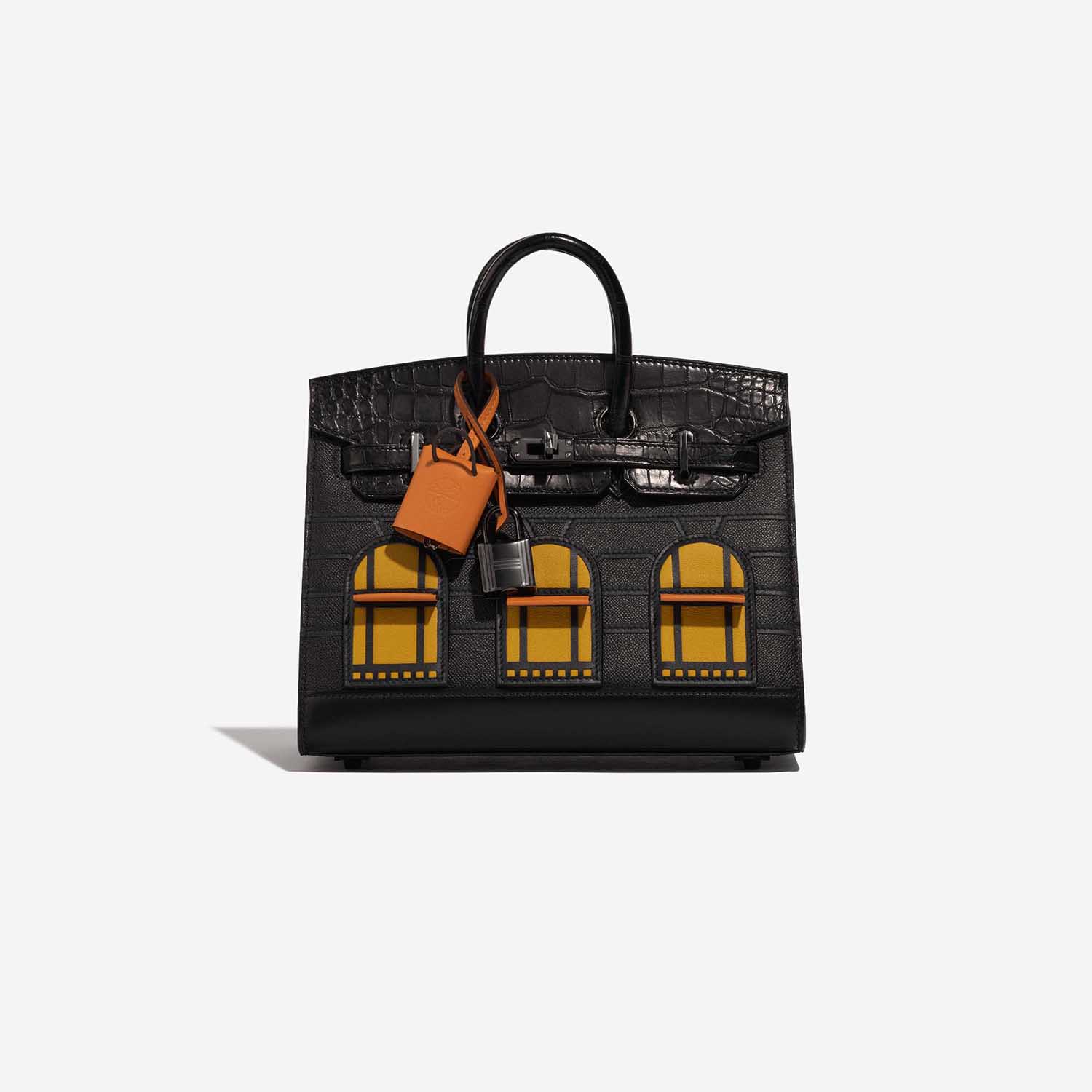 Those examples show the reality behind some of the most sought-after luxurious handbags: they are scarce and hard to get. Sometimes even a once-in-a-lifetime chance. If it's true that frustration may arise, it can be so exhilarating when finally comes the day when you will go home carrying your dream bag in the crook of your arm. This uniqueness is what makes them so special, and therefore, so pricy.
Buying a pre-loved piece – for example here at SACLÀB – can be the solution you are looking for if you want to avoid most of the hassle behind purchasing a luxury handbag. Not only you will not be subjected to quotas or waiting list, but you might also be able to get your hands on a collector's treasure. Depending on the model of your liking, you may also be able to get a designer piece for a much cheaper price.
A Rewarding Investment
You might have heard in the past that "Investing in a Chanel bag is better than investing in a home". While it might not be true for every Chanel bag out there, this bold statement has a point: investing in luxury handbags can be very lucrative. Given that you will take good care of it, you can resell it for the same – or even – sometimes double/ triple the retail price.
Every year, the Fashion sphere is taking the temperature and deciding on which handbag to invest in, but if you are sticking to the iconic models and taking good care of them, you can't really go wrong.
Want to get a price estimation and sell your designer bag? Reach out to our team and benefit from expert advice, premium pictures of your bag, concierge services and free home pick-up.
Looking to sell your designer handbag?
Get an offer today and start selling
Sign up to our newsletter
Be first in line for our latest arrivals, alongside journal updates, exclusive treats and more
Thank you! You've successfully subscribed.
Thank you! You've successfully subscribed.
It seems you are already signed up!
Please enter the correct email address
By subscribing I accept the privacy policy and the indications specified on data handling.
Make a Request
We do our best to find bags for our customers on request. However, this might take up to 6 months.
Warning!
You have reached the limited requests per customer.
Thank you for your enquiry!
Please check your email for further instructions.
You have reached the limited requests per customer.