Shop Authentic Pre-owned Dior Bags
Founded in 1946, the Parisian fashion house of Dior has a history rooted in couture and craftsmanship. From Christian Dior's original 'New Look' to the spectacular John Galliano's creations and Maria Grazia Chiuri's feminist vision, the brand has always pushed the boundaries of style and femininity, offering plenty of stunning bags to choose from.
Bestselling models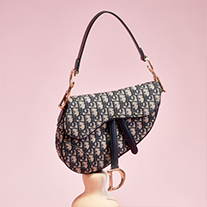 Saddle Bag
Lady Dior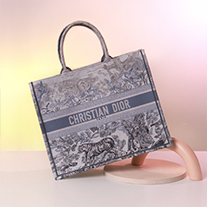 Book Tote
Shop all Dior Bags
Model

Size

Colour

Grade

Availability
Filters Clear all
Sort by
New In
Price low to high
Price high to low
Did not find what you are looking for?
Make a Request
We do our best to find bags for our customers on request. However, this might take up to 6 months.
You can only create 3 requests at a time
Please remove one of your current bag requests to submit a new one.
Thank you for your enquiry!
Please check your email for further instructions.