Shop Authentic Pre-owned Hermès Bags
Steeped in history, the house of Hermès was founded in 1837 in Paris as an equestrian leather workshop – but went on to dream up some of the most desirable handbags of the 20th century. Each of Hermès' now-iconic Birkin, Kelly and Constance bags are exquisitely handmade by a single artisan: a testament to the brand's commitment to craftsmanship.
Bestselling models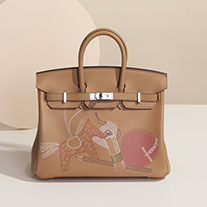 Birkin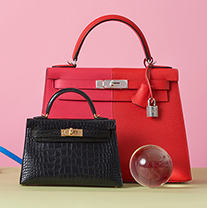 Kelly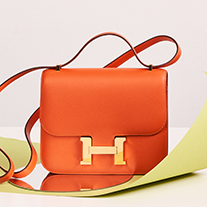 Constance
Model

Size

Colour

Grade

Availability
Filters Clear all
Sort by
New In
Price low to high
Price high to low
Make a Request
We do our best to find bags for our customers on request. However, this might take up to 6 months.
You can only create 3 requests at a time
Please remove one of your current bag requests to submit a new one.
Thank you for your enquiry!
Please check your email for further instructions.