Your Valentine's Day Wishlist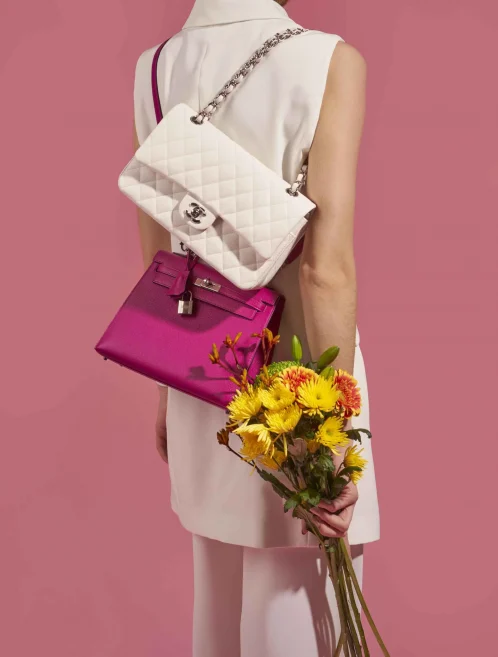 This Valentine's Day, spoil yourself with the bag you've been eyeing for years. From iconic Hermès handbags to that one Chanel bag crush, fall in love with our favourite pieces. But don't wait too long – each item is unique, both in design and quantity.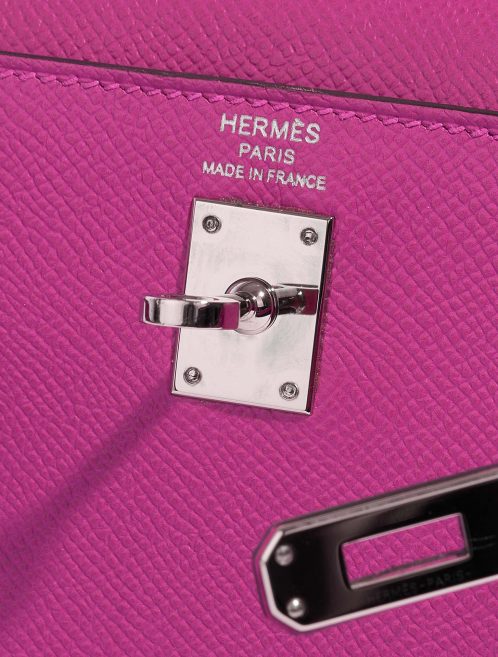 Make a Request
We do our best to find bags for our customers on request. However, this might take up to 6 months.
You can only create 3 requests at a time
Please remove one of your current bag requests to submit a new one.
Thank you for your enquiry!
Please check your email for further instructions.