Inside Her Closet
Tine Vcb
Renowned for her vibrant style and her passion for pre-loved luxury handbags, Tine (@tinvcb) succinctly characterizes herself as a "clinical psychologist with a big closet". Boasting a devoted following of over 259,000 enthusiasts, this Antwerp-based trendsetter has emerged as a prominent figure in the world of vintage luxury. Our journey takes us inside her closet, where we delve into her passion for designer handbags and gather invaluable style secrets.
"I was always intrigued by my mom's closet. I didn't have many clothes myself, so I figured: if I just have one bag, a great designer bag, it will make all my outfits perfect. Well that escalated quickly."
Casual chic fused with a pop of colour
For Tine, fashion has always been a canvas to express herself. With her penchant for vibrant and creative outfits, she effortlessly conveys her joyful, artistic spirit. Captivated by fabrics and chic contours of fashion pieces since a young age, her curiosity led her to explore her mother's belongings and experiment with them. As she grew, glossy magazine images sparked the same intrigue, revealing the transformative magic of a timeless, high-quality handbag on any ensemble.
Embracing the fabric
For Tine, fashion's allure lies in the world of textiles and textures. She's on a perpetual quest for natural forms and unique materials, like the silver fabric of her cherished Chanel handbag. Unlike colors, these textures, she believes, are the magic ingredient that can instantly elevate any outfit, making it effortlessly stylish. Her go-to material? Denim.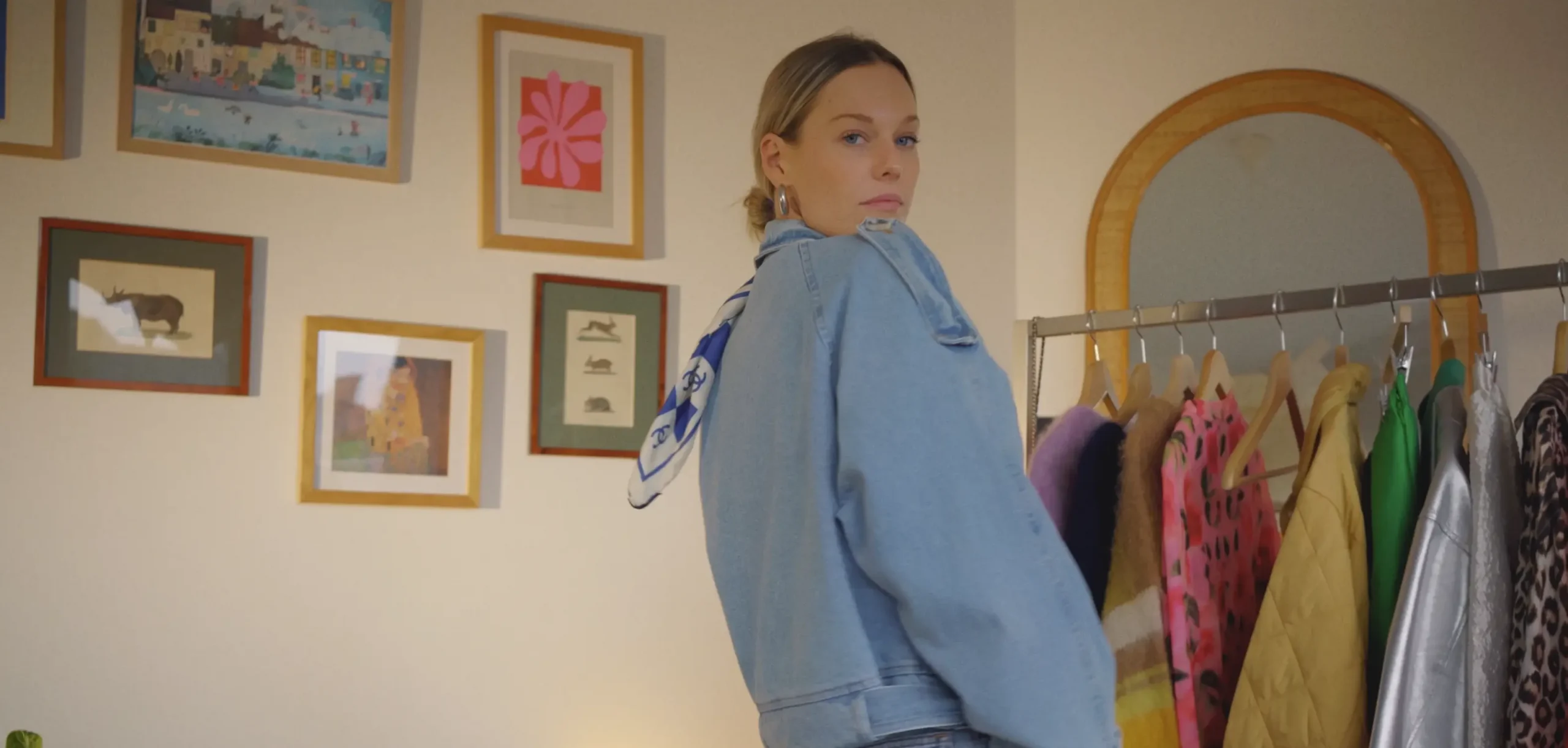 "I love to look for a pre-loved bag, because you never know what you will get on the market! "
Tip on shopping pre-loved luxury
"My key tip, if you want to buy a designer bag, it's to get it from a place that guarantees authenticity. It is the number one rule. And besides that, I really love to buy my bag from a place that can really help you out when you have questions, that you have a person to actually talk to."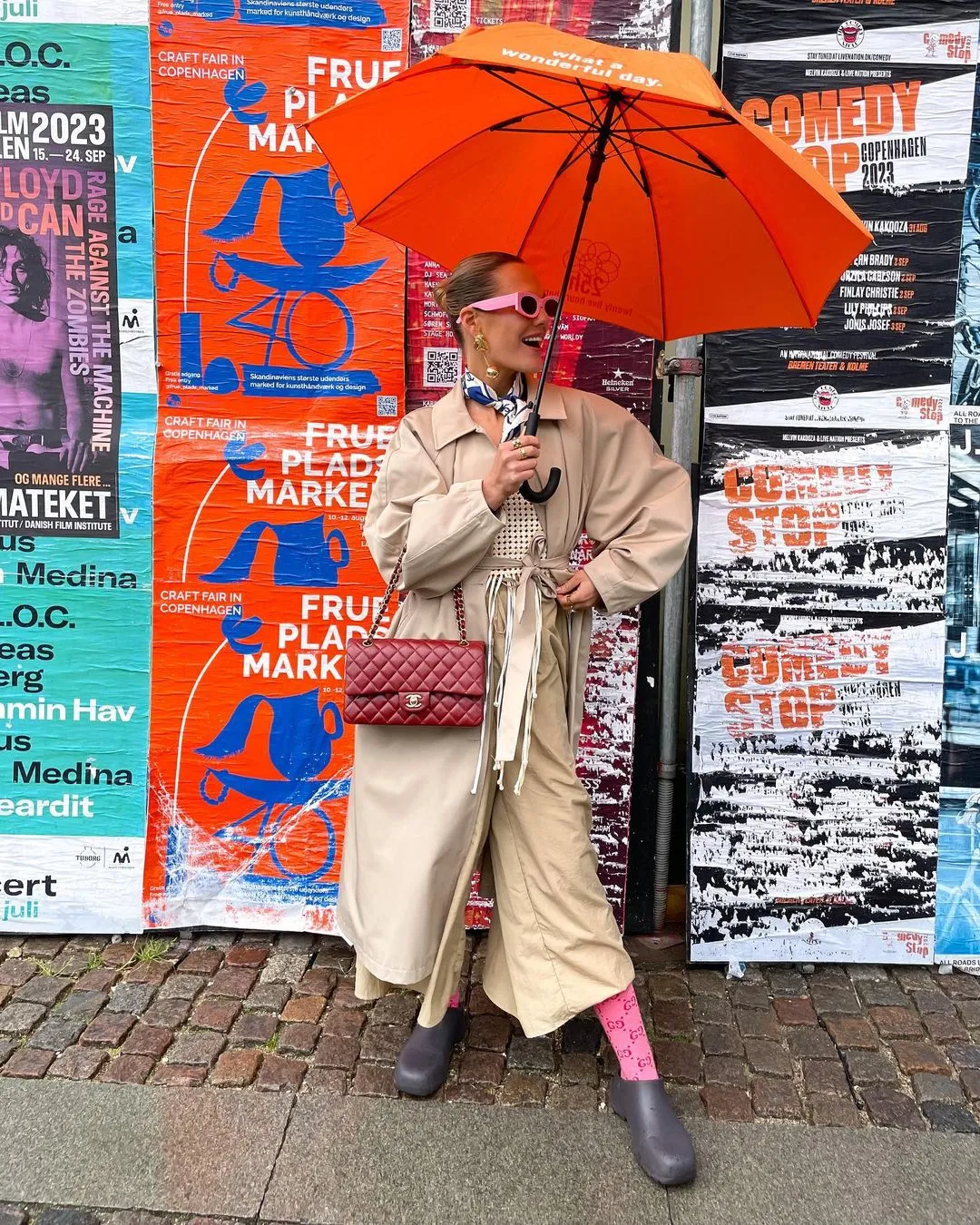 Sign up to our newsletter
Be first in line for our latest arrivals, alongside journal updates, exclusive treats and more.
Please confirm your subscription in the email you've just received.
Thank you! You've successfully subscribed.
It seems you are already signed up!
Please enter the correct email address
By subscribing I accept the privacy policy and the indications specified on data handling.
Make a Request
We do our best to find bags for our customers on request. However, this might take up to 6 months.
Warning!
You have reached the limited requests per customer.
Thank you for your enquiry!
Please check your email for further instructions.
You have reached the limited requests per customer.