The History of Hermès
SACLÀB ICONS
Hermès is a true forefather of fashion, renowned for its superb craftsmanship, fine materials, and opulent designs. While carrying a special-order Kelly bag signals industry insight, the brand's illustrious past is still unfamiliar to most. Peer behind the curtains and discover the unequalled chronicle of Hermès.
Equestrian Entrée
The year is 1837, and the German-born Thierry Hermès has moved to the land of effortless elegance and style: Paris. Here, in the Boulevards Quarter of Paris, Hermès' not-so-humble beginnings commenced.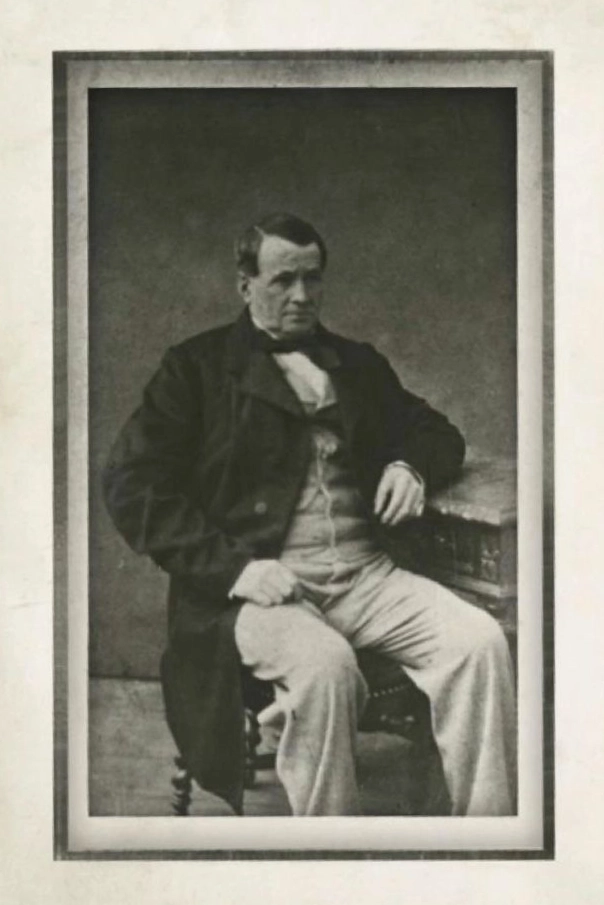 The small shop specialised in creating top-notch equestrian equipment, such as saddles and harnesses; this skill is thought to have been acquired in Thierry's childhood home of Krefeld, which was well-known for its thriving textile industry.
His eye for discreet finesse and enduring quality was recognised at the Expositions Universelles in Paris. The wrought harnesses and bridles crafted by Thierry Hermès showed artistry and technical ingenuity, winning him the First Class Medal in 1855 and 1867. Evidently, his expertise in creating high-calibre leather goods proved helpful for his future fashion embarkments.
His shop quickly gained the interest of European elites. Numerous prominent individuals, including Napoleon III, his Empress Eugénie, and many other Parisian socialites, frequented Thierry's flagship store.
The strength of the Hermès House is unquestionably a virtue of its rich familial history that has bled into the brand's name today.
So if you ever wondered why Hermès sells horse-related bag charms and accessories or why their bucket-shaped Picotin bag is suspiciously reminiscent of a horse's feedbag hung from the animals' ears? It is because long before Hermès introduced ever-so-classy staple handbags, the beloved brand was known for being a high-end saddlery workshop.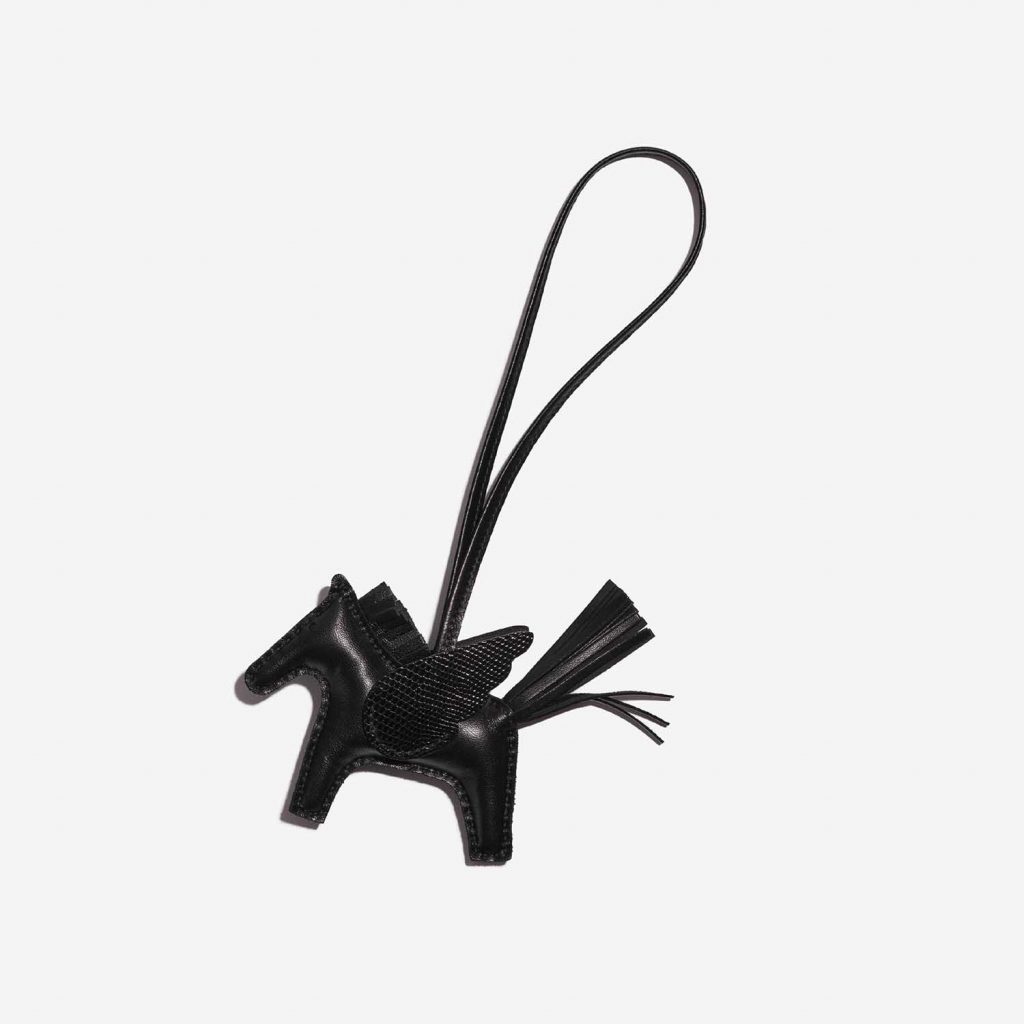 From Saddles to Bags
When Thierry Hermès passed in 1878, his son, Charles-Émile Hermès, relocated the company's shop to 24 rue du Faubourg Saint-Honoré, where it's still headquartered today.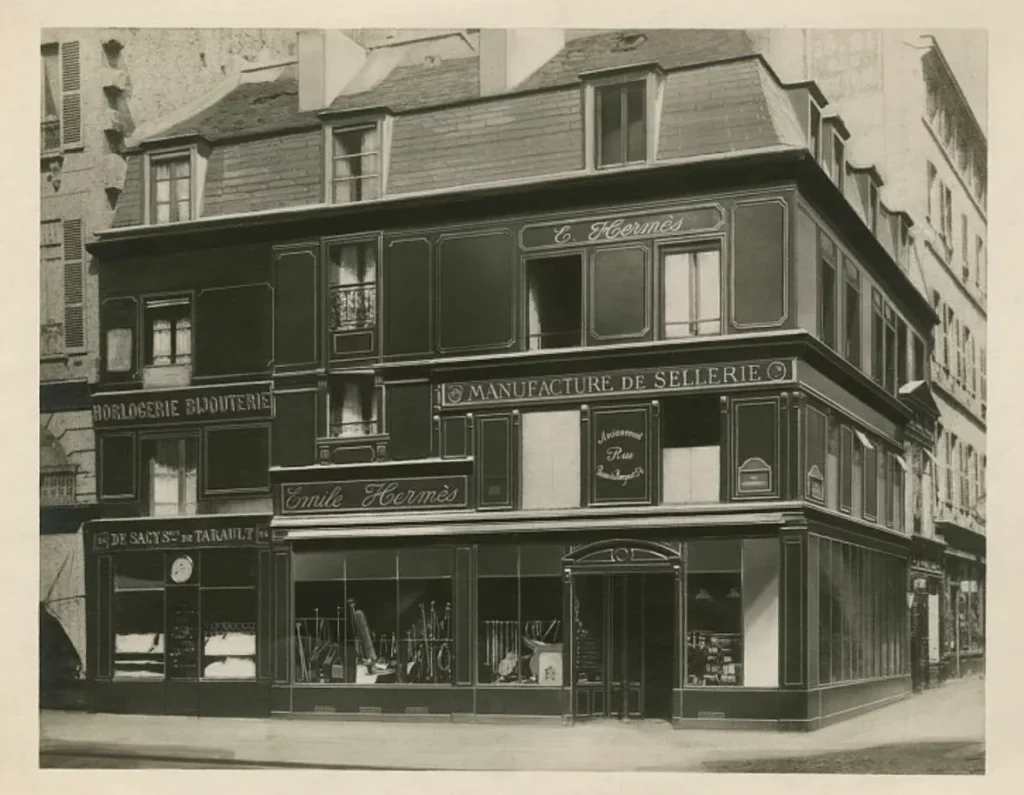 He later passed the torch to his two sons, signalling the Hermès Frères era with newly appointed CEOs Adolphe and Émile-Maurice Hermès.
Especially the younger brother, Émile-Maurice, established his presence as a powerful force in Hermès history, safely securing the fashion brand's position at the top of the luxury market sector.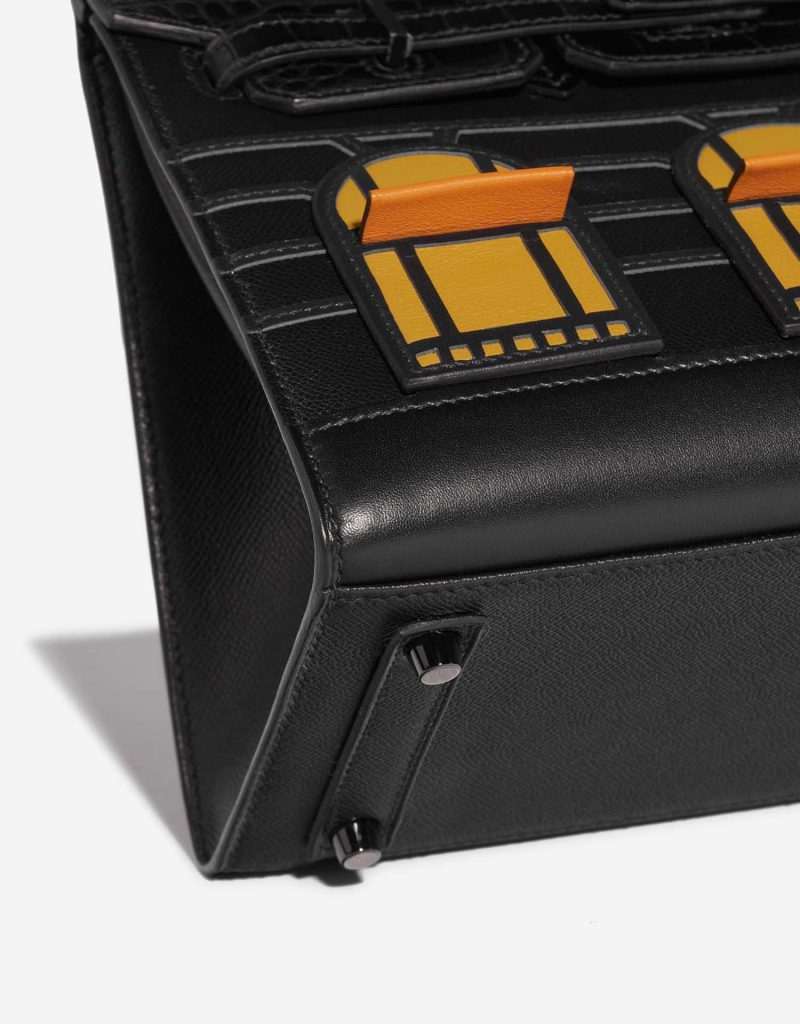 The Haut à Courroies
Hermès' initial foray into the world of haute couture handbags was the Haut à Courroies – which translates to 'high belt bag'. The tall trapezoid-shaped carrier housed riders' saddles, boots, or other paraphernalia. Its design is said to be inspired by the Gauchos and cattle ranchers of Argentina on one of Emile-Maurice's many travels. The saddlebag was remodelled and renamed into the smaller 'HAC' bag that we know and love today.
Unbeknownst to its creator in the late 1900s, the HAC's design would inspire two of Hermès' most famous leather handbags half a century later: the Birkin and Kelly bag. While both are shorter and narrower than its predecessor, the trapezoid shape, the crossover belt, and the turnstile lock closure are quintessential features visible on all three bags.
Expanding the Brand
While Hermès' niche audience aids in the brand's exclusivity today, in the late 1910s, the introduction of cars led to a decline in equestrian equipment customers. This left Adolphe in somewhat of an anxious position, leaving the company in the hands of his younger brother.
Émile-Maurice, like his grandfather, understood the consumer's need and expanded the Hermès line to include leather goods, clothing, and accessories – fortunately for us, we can enjoy Hermès' products entirely without equestrian hobbies.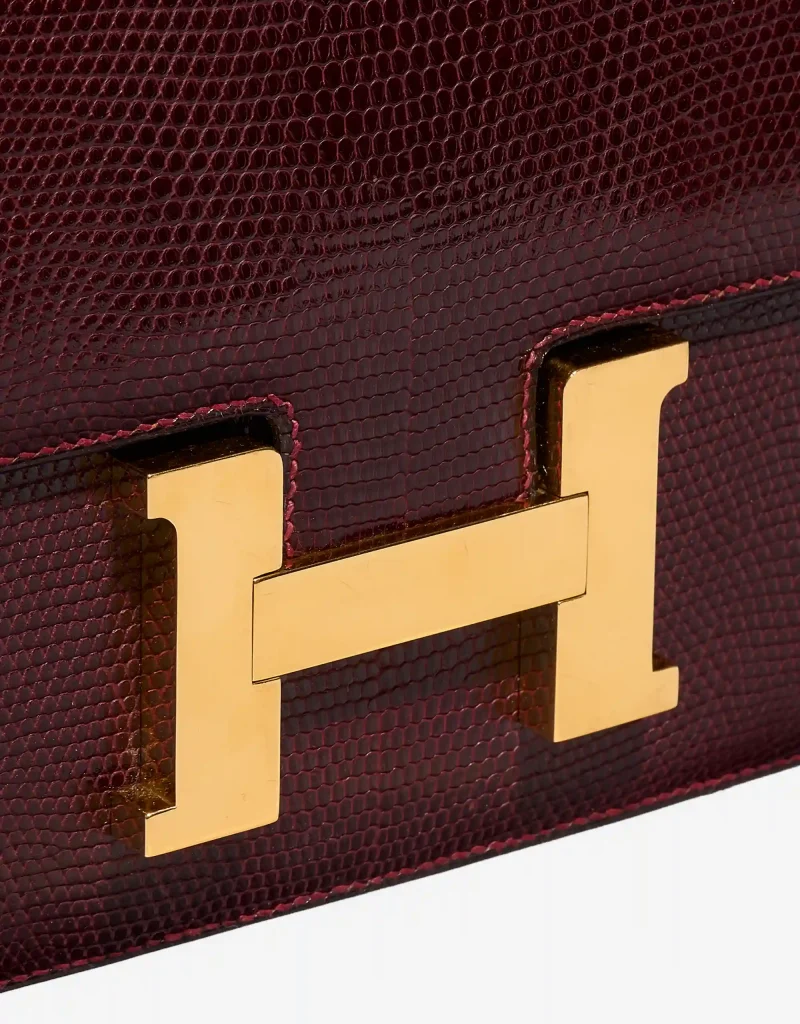 Also during this time, Hermès opened its doors in New York City and London, which allowed the luxury brand to position itself as 'Hermès International'. The patronage expanded as well: one of the more famous inaugural products from this time is the first leather golf jacket with a zipper, crafted for Edward, Prince of Wales.
Alongside this, Hermès launched the Eau d'Hermès, the company's first fragrance. Émile-Maurice further moulded his namesake brand into the one we know today by introducing the brand's signature colour, orange.
As many timeless handbags were inspired by great female figures, it may not surprise that a woman inspired the House's creation of iconic handbags as accessories instead of equipment carriers. Émile-Maurice Hermès' wife could not find a leather handbag that was small enough to fit through a car door without any issues. She sweetly nudged her husband to expand the brand further, beckoning a new chapter in the Hermès saga.
While the early-20th century was a thriving time for the Hermès family, there was no room for women to climb the corporate ladder. Therefore, Émile-Maurice's son-in-law, Robert Dumas-Hermès, took over as head of the business, nearing Émile's retirement. Dumas was credited with many developments, including the introduction of silk scarves or the 'Hermès Carrés'.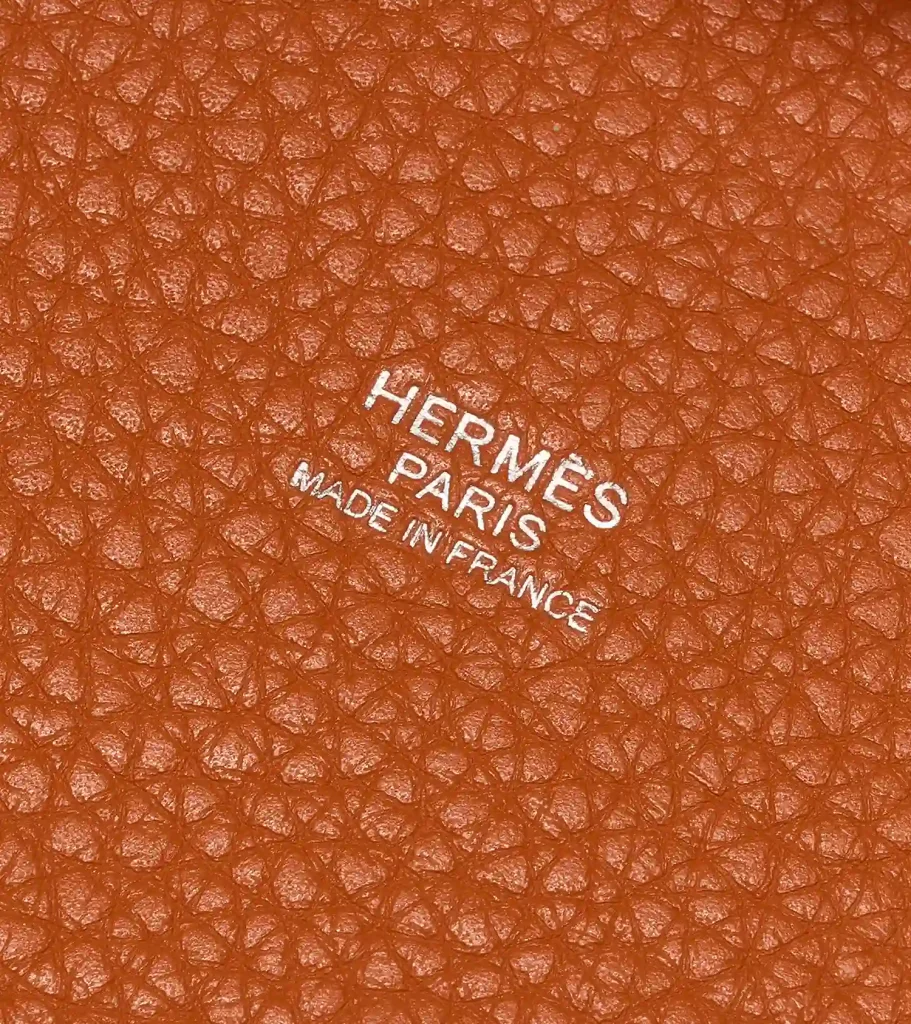 From Horses to Hollywood
Since quality and craftsmanship have been associated with the Hermès brand since its inception, it is easy to conceive why these handbags have become such sought-after accessories. However, each luxury fashion brand has a breakthrough moment, garnering mass appeal.
The Kelly Bag
For Robert Dumas-Hermès, this moment was the transformation of one of the first leather handbags, the Sac à dépêches, into the Kelly bag (with slight alterations to its design). The name is in honour of the American actress and Princess of Monaco, Grace Kelly, who famously used the bag to shield her growing baby bump from paparazzi photographers in the 1950s.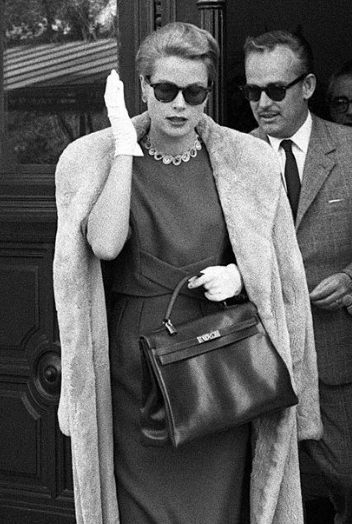 A fun fact about the Sac à dépêches: a later iteration of this model was crafted from leather found on the ship Frau Metta Catharina. The ship, which had lain on the bottom of the ocean for more than 200 years, housed rolls of leather in perfect condition, some of which were bought and used by the fashion House.
The Birkin Bag
The other famous story is, of course, that of the Birkin bag. Known to many, but on the off chance you have yet to hear the story: the Birkin bag was born from a chance encounter on a flight from Paris to London when the straw bag of British actress Jane Birkin fell apart. Expressing her frustration to the then-current CEO, Jean-Louis Dumas, he offered to create a new bag for her. Together they sketched out the design for the iconic Birkin bag.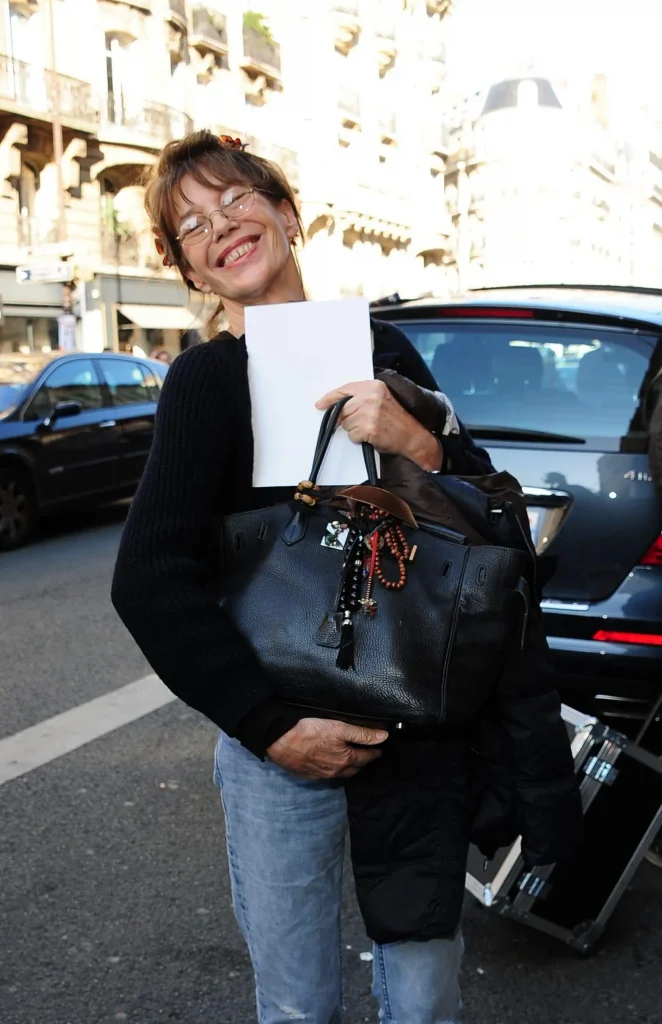 And although these famous women were definitely not the sole reason for Hermès' fame – President John F. Kennedy favoured the Sac à dépêches as well – they did inspire the creation of two of the brand's most famous and exclusive luxury handbags, solidifying the Hermès name.
Hermès Brand Ethos
To maintain the products' quality, the luxury brand's manufacturing process will not include mass production, assembly lines, and outsourcing. Instead, only limited quantities of each bag style are handmade by skilled artisans who work on perfecting that product for hours on end.
Creative director, and cousin to the current CEO, Pierre-Alexis Dumas, is known to approve every product before release. Exemplifying the brand's philosophy of product excellence over image, the brand will sometimes even go as far as burning imperfect Birkins.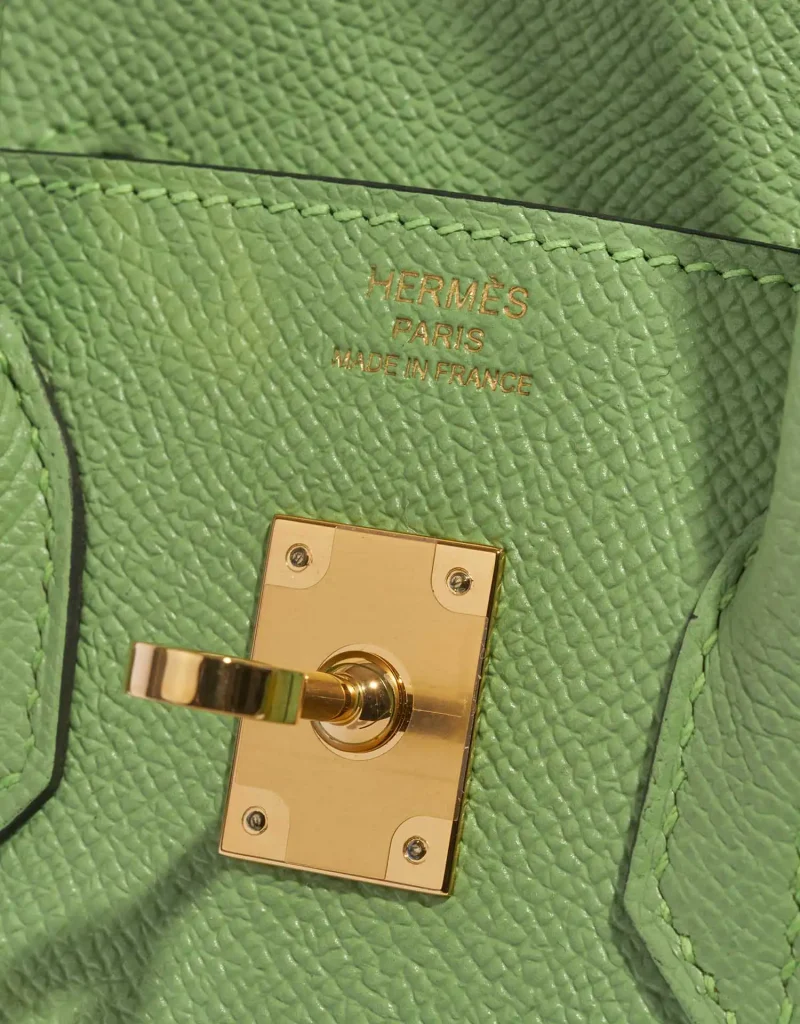 Pricing Strategy
Aside from its dedication to the finest quality, the fashion House employs a "limited edition" strategy, where loyalists sign-up for months- or sometimes year-long waitlists for the perfect Birkin or Constance bag.
It has been suggested that the queue for Hermès bags creates an overflow of demand that spills over into the purchase of other Hermès products, such as wallets and belts, a phenomenon referred to as 'consolation' products – meaning other products serve a sort of consolation prize while waiting for their highly anticipated item. For community insiders, this process is called 'Birking Bait'.
If you want to understand the pricing behind Hermès handbags more in-depth, read some of our other articles here!
Hermès Legacy
From the beginning to the end of the 20th century, Hermès has seen and grabbed every opportunity to grow. One such significant development presented itself in the 1970s when Hermès established 'La Montre Hermès' under the leadership of Jean-Louis Dumas.
Apart from the famed Birkin and equestrian-themed silk scarf, Hermès began a watch division. The brand incorporates its signature leatherwork and other luxury materials in all models.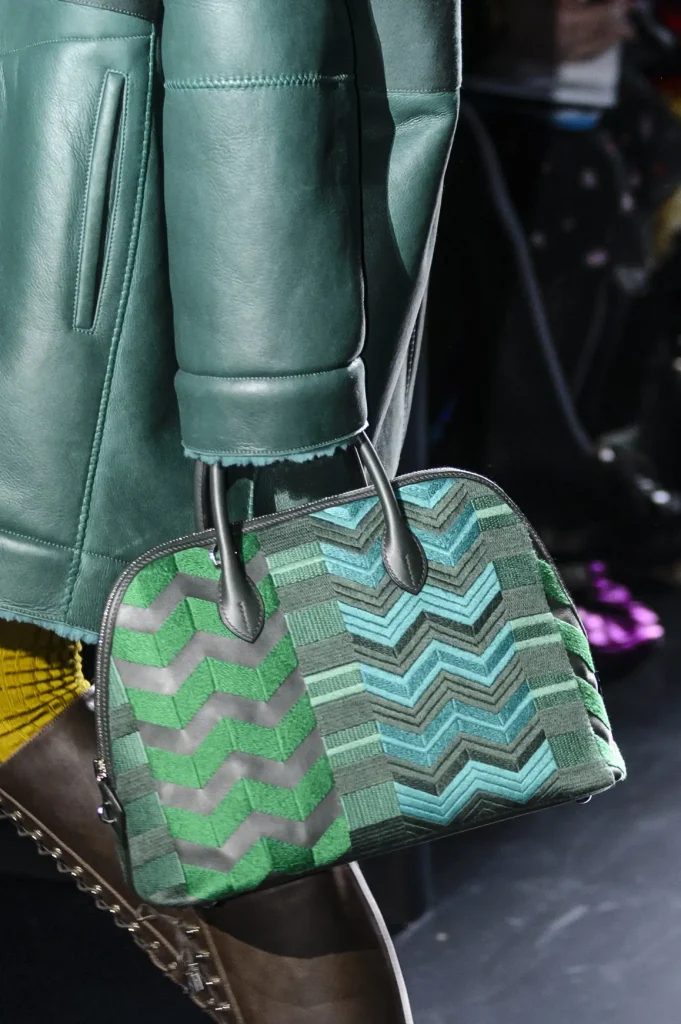 After Jean-Louis Dumas retired, Patrick Thomas took over the brand's reins. While not technically part of the Hermès family, he was head of the Hermès brand for a little over a decade. The French luxury goods manufacturer is currently in the hands of Axel Dumas-Hermès, the 6th generation of the Hermès line.
The House of Hermès remains one of the most prominent and iconic names out there. Thierry Hermès might not have seen the heights his namesake brand would grow back when it was a harness workshop, but some brands are simply destined for glory.
Be part of the Hermès History. Shop iconic pre-owned Hermès handbags now on SACLÀB.
Looking to sell your designer handbag?
Get an offer today and start selling
Sign up to our newsletter
Be first in line for our latest arrivals, alongside journal updates, exclusive treats and more
Thank you! You've successfully subscribed.
Thank you! You've successfully subscribed.
It seems you are already signed up!
Please enter the correct email address
By subscribing I accept the privacy policy and the indications specified on data handling.
Make a Request
We do our best to find bags for our customers on request. However, this might take up to 6 months.
Warning!
You have reached the limited requests per customer.
Thank you for your enquiry!
Please check your email for further instructions.
You have reached the limited requests per customer.