The Rise of Vintage Handbags
SACLÀB INSIDERS
'What goes around comes back around'. The next generation of handbag connoisseurs is paving the way for a better world and changing the taste of luxury, but why? And how?
The Embrace of Resale
Times are changing, and so is fashion, but rather than new innovations, buyers are looking back at old styles for a sense of comfort and familiarity. As reported by BCG and Vestiaire Collective, the apparel and accessories resale market is estimated at around €100 billion, and increasing YOY. This new resurgence can be owed to the rise of online resale platforms like SACLÀB, which provide their clientele with an easy and reliable alternative to rummaging through thrift shops for hidden treasure.
In a time period where trends and colour pallets are bleeding into one another, and everything looks the same, the resale market is a highly curated pot of gold, one which celebrities are looking into for their front-page-worthy looks. The rise of Y2K trends catapulted these archival styles into the spotlight, with trendsetters like Dua Lipa and Bella Hadid often opting for vintage pieces over the latest styles their industry counterparts opt for.
The Influence of Gen Z
The latter is admired by many, including Gen Z, who are truly a generation like no other. A Bain & Co report found that they buy luxury items three to five years earlier than millennials, and Gen Alpha is expected to behave similarly.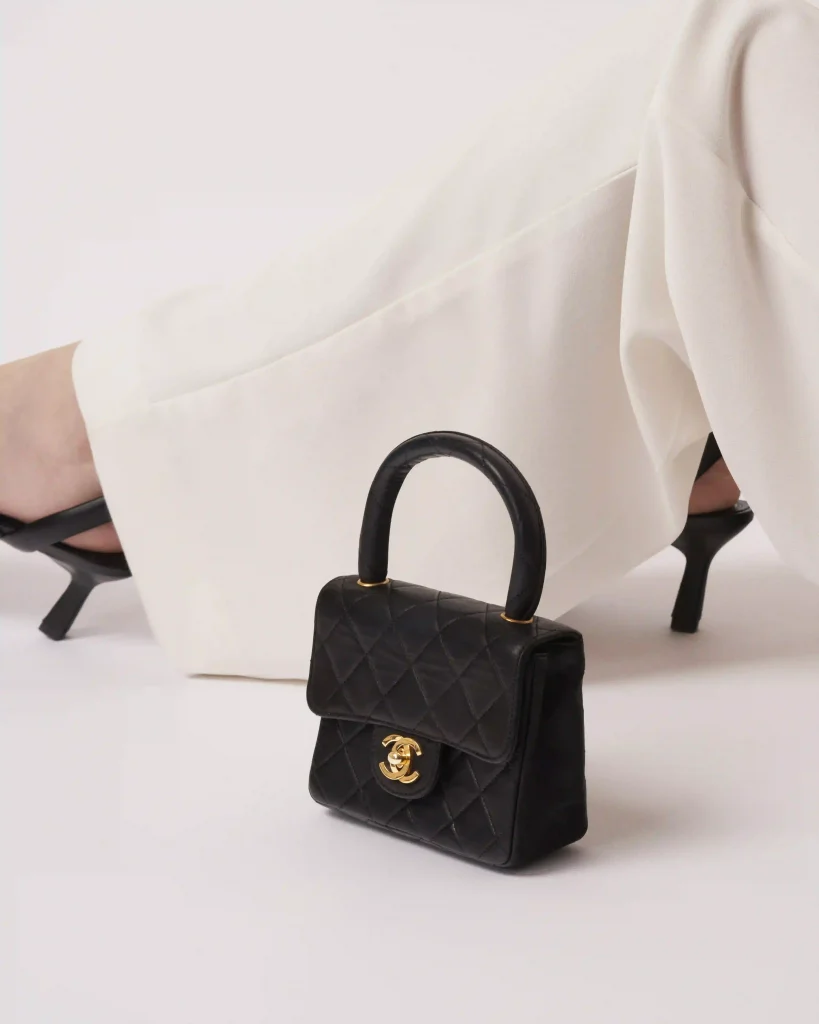 Instagram reported that for Gen Z, not only was sustainability a hot topic but in response to the climate crisis, more of this generation plan to thrift their clothing. This was supported by the online marketplace eBay, which reported that 80% of Gen Z are buying secondhand goods and are now the largest generation of selling accounts on the platform. The increase in usage and existence of resale platforms, coupled with the approach of consistently rotating and re-selling luxury goods, is already creating a shift in how people shop. It is forcing brands to implement their own ways to support their consumers, either through repair or re-selling programs.
Why History Repeats Itself
We previously reported on the "7 Most Popular Nineties and Y2K Bags" like the Prada Nylon, Fendi Baguette and Dior Saddle. This revisit of old styles is no coincidence or fashion folklore but a simple prediction theory called "The Trend Cycle". It confirms what we know to be true. Trends nearly always come back around. The cycle has five stages; introduction, rise, acceptance, decline, and obsolescence, and it works as follows, a niche style comes into the fashion world.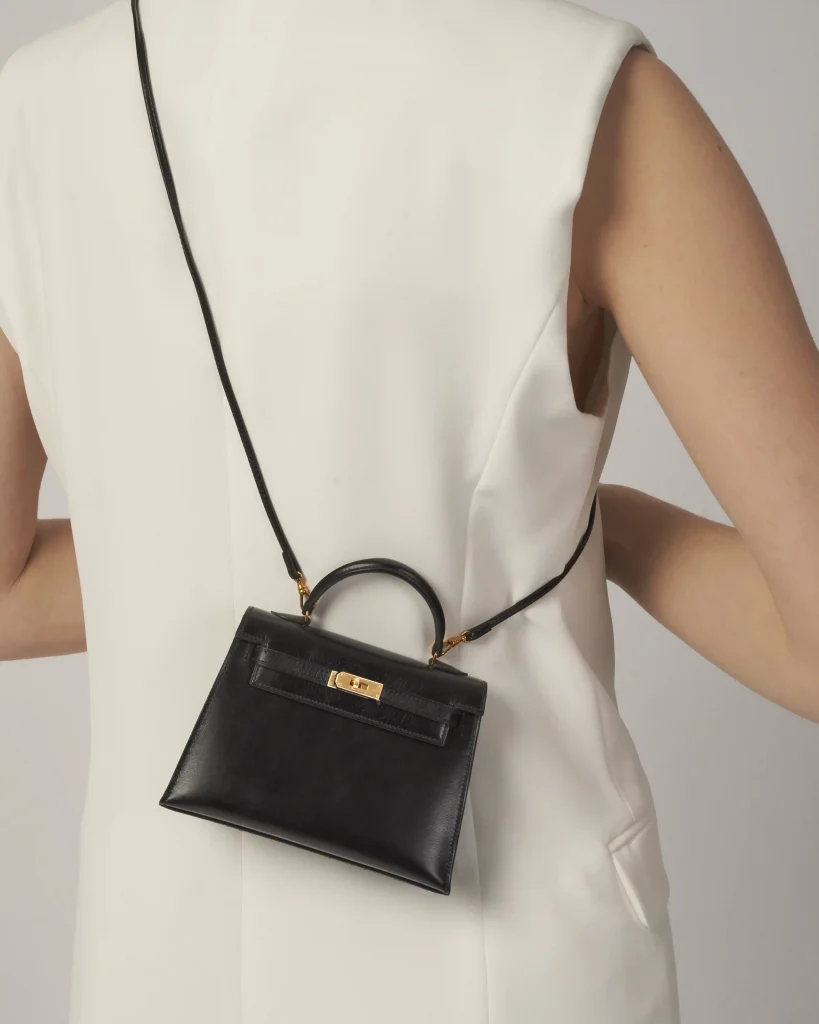 Let's use the Fendi Baguette as an example: When it was first released, it saw some success, and then SATC's Carrie Bradshaw wore the bag (stage 2); the item is now worn by celebrities and notable people. Next, the bag became mainstream, and everyone wants it (stage 3). But all good things must come to an end, and at some point, it becomes overkill (stage 4) and is no longer seen as an aspirational trend, and it pales into the background in favour of the next trend (stage 5).
This cycle used to be blindly reliable, but as times change in unprecedented ways, it has become obsolete. Where trends would come back around every 20 years, social media has accelerated this with micro trends (remember Barbie-core?). But this is great news for the second-hand market; where fast fashion can't keep up with constantly producing new styles to match these changing niches, they already exist in the second-hand market.
Luxury Did It First
Luxury brands are the hero in this story for multiple reasons. They are not oblivious or shy about providing what their clientele seeks. Hermès allows pre-owned bags to be repaired at their ateliers, regardless of who the original purchaser on their system is, and the top-end brands responded to the Y2K trend by re-releasing their most popular styles from the era, like the Fendi Baguette, Fendi Croissant, Dior Saddle, and Prada Re-edition.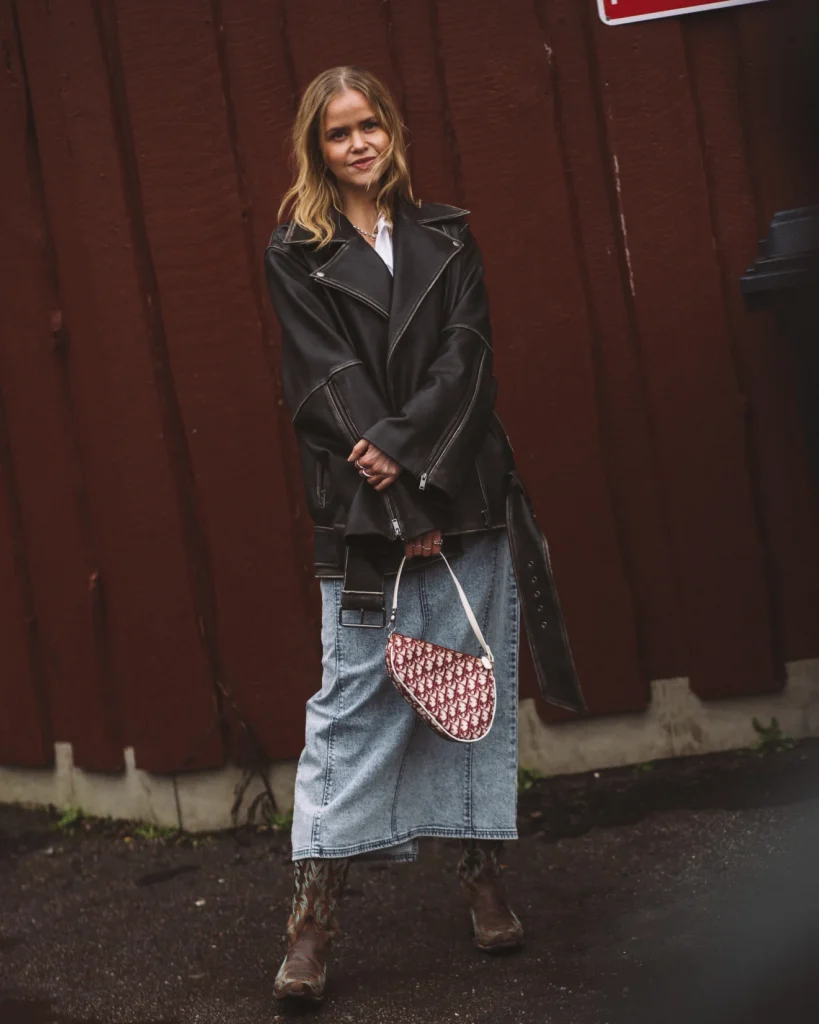 The approach to buying second-hand has shifted. It might have once been seen as undesirable or for those who couldn't afford to buy brand new. But now consumers understand that some handbags are better pre-owned than brand new; whether for rarity or quality, sometimes old is gold! Here are our top five handbags to buy vintage!
Chanel Flap (pre-2008)
Prior to 2008, the infamous interlocking "CC" logo of the Chanel Classic Flap bag was 24K gold-plated, and as with recent reports of quality discrepancies, buying pre-owned is the way forward to ensure a bang for your buck.
Hermès Kelly
When it comes to Hermès quota bags, often pre-owned or grey-market bags are the only way to go, but it is also the best option for finding something unique or even good value! Top Tip: opt for a bigger bag because bag trends always come back around, right? Browse our curated selection and find the perfect pre-owned Hermès Kelly bag.
Fendi Baguette
I know, it's not a bag. It's a baguette. But the Fendi baguette might be the most infamous 're-release'. To celebrate 25 years of the baguette, Fendi brought the style back in all its glory. As with most Fendi designs, the variations don't shy away from colour, beading and exotic skin, and vintage is the way to go for a unique envy-worthy piece.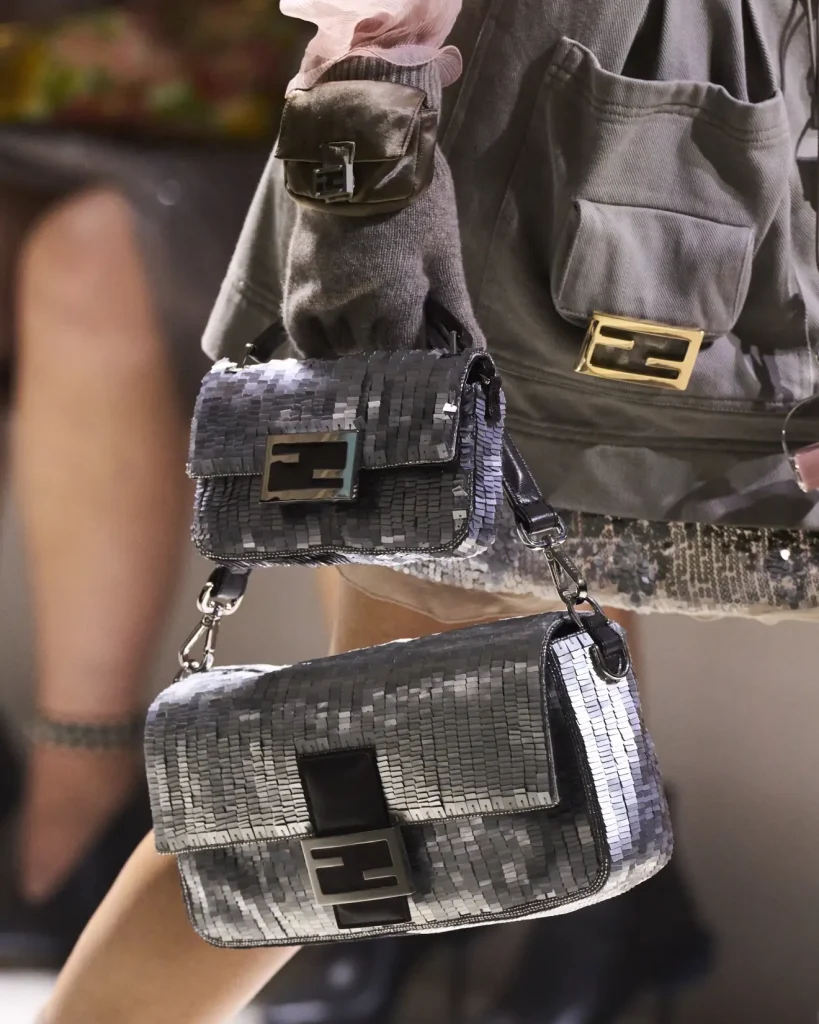 Lady Dior
The Lady Dior is one of the few handbags which has never changed. It's still available in the same style, colours and leather as in the 1990s – and a classic never dies.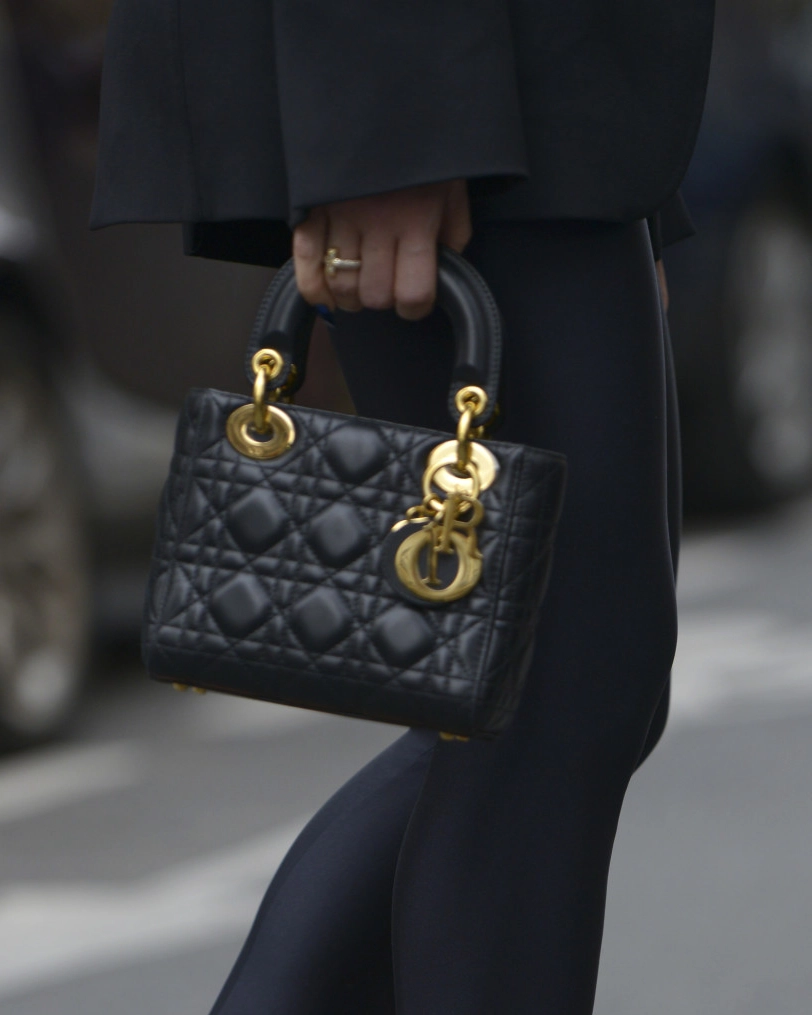 Fendi Croissant
You know the baguette. Think of the croissant as its little sister. The Fendi Croissant is still rising through the ranks of "vintage bags to own", and now is the time to jump on it before prices sky-rocket, as have other popular vintage styles.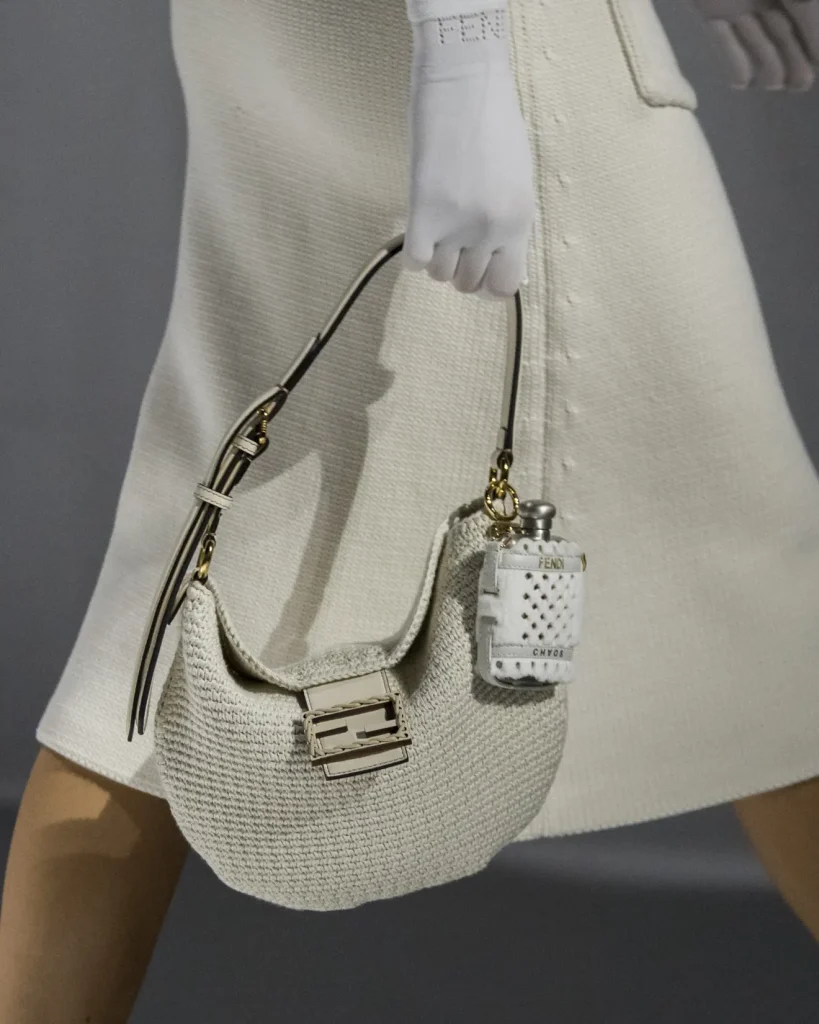 From vintage gems to contemporary collector's items, shop pre-owned designer bags you won't see anyone else wearing.
Looking to sell your designer handbag?
Get an offer today and start selling
Sign up to our newsletter
Be first in line for our latest arrivals, alongside journal updates, exclusive treats and more.
Please confirm your subscription in the email you've just received.
Thank you! You've successfully subscribed.
It seems you are already signed up!
Please enter the correct email address
By subscribing I accept the privacy policy and the indications specified on data handling.
Make a Request
We do our best to find bags for our customers on request. However, this might take up to 6 months.
Warning!
You have reached the limited requests per customer.
Thank you for your enquiry!
Please check your email for further instructions.
You have reached the limited requests per customer.